Tech trends are related to people's needs and that's why the constant innovation of the industry is focused on satisfying what humans require to make their life easier.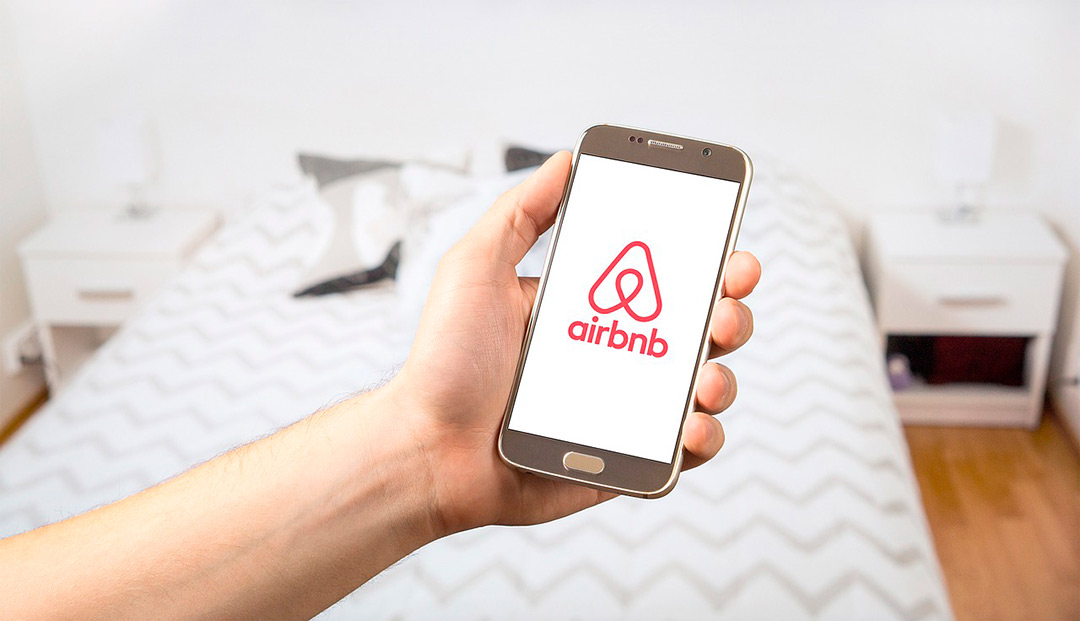 There are trends that dominate the app market for several reasons, like a new tech feature or highly relevant idea.
As a developer, you must be aware of these trends, whether it helps you upgrading your projects or to understand what is the direction that the app development process is taking.
According to tech and developers blogs, the following are some top trends for apps we should take into account for 2019:
M-Commerce
E-commerce is one of the most prolific activities if the internet. Just a couple of years ago, it registered USD1.85 trillion on sales and it's predicted that it will double the incomes in a short period.
M-Commerce has a huge relevance on these stats. Thanks to it's quick and constant growth, people have adapted their lifestyle completely to mobiles. Millennials have become the largest buying group on the internet.
It's predicted that by 2021, people will make most of their online purchases on a smartphone.
Things like reviews, comparisons, social information or an efficient delivery process have been very important to increase this consumption habit for m-commerce users.
Carpooling Apps
Carpooling is definitely a thing now when it comes to trying to solve traffic problems in every corner of the world. Even though Uber leads the way and has released carpooling options, there are many other services like Lyft, Juno, Curb, Gett, Wyngz or BlaBlaCar.    
Being a big issue in many cities worldwide and considering the influence of mobiles nowadays, it could be right to think many would start building these apps to solve traffic problems in their specific areas.
On-Demand Service apps
On-Demand services require effectiveness and optimization to be successful. That's something companies can find thanks to cloud resources and mobile devices. On-demand service apps are becoming more popular every time.
Companies like the mentioned before Uber, Netflix or Airbnb became successful due to their capacity of finding the right way to give users a satisfactory On-Demand service.
However, annual On-Demand economy spending is not relegated only to this categories. These services can be also expanded to other industries like health, fitness, food, delivery or travel as On-Demand apps will continue to shape the world around us.  
Chatbot Apps
Chatbots are useful tools that enterprises have started to use to optimize their customer service on diverse platforms. The main objective of chatbots is to interact with users on an automated and effective way.
Some years ago, Gartner predicted that, in a near future, only one-third of customer service interactions will need human intermediaries, being the rest somehow automated. Considering this, chatbots fulfill the profile of the perfect successor to make it happen.
Besides, there are great chatbots apps like Poncho (for weather forecasts), x.ai (for meeting-scheduling), Mona (a shopper assistant) or Hipmunk (a personal travel agent) that give us a good perspective of how chatbots are being used for different purposes.
So, these are some of the trends for apps we should expect to increase in the next year. And, as app development continues to grow, we are sure new features will appear as well, for the joy of all users.
What do you think about these top trends for apps? What others would you add to the list?