Today, it is normal to see people from different backgrounds building a team. In fact, this is something highly recommended by most professionals since diversity provides better results.
Despite some improvements have been made, there's is still much to do, especially if we talk about women developing technology.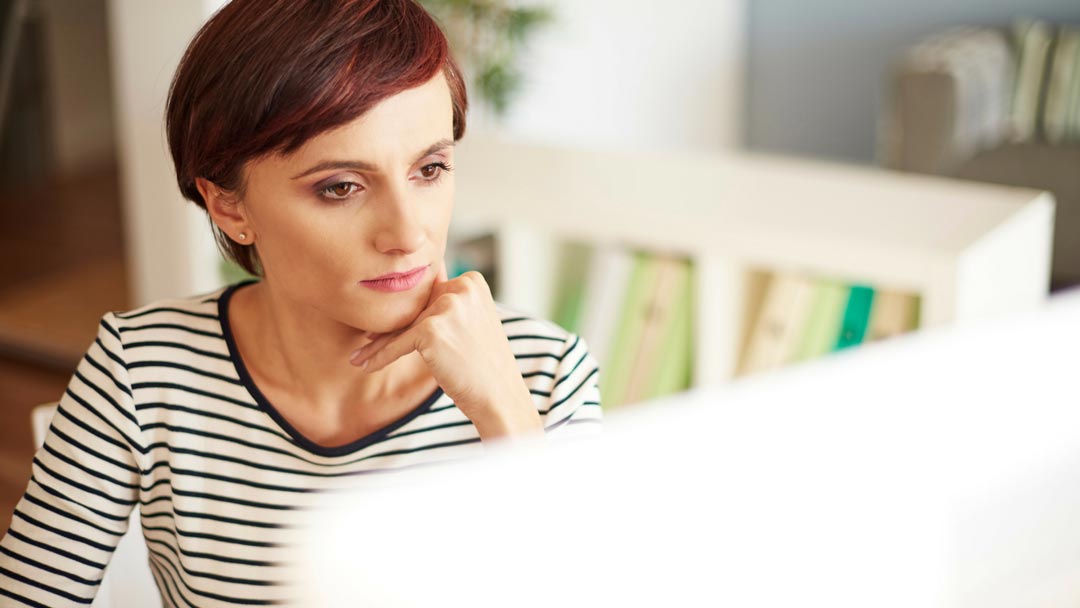 Let´s remember that In the late 1970´s most of programmers in the world were women. It was even considered as a "women´s work" (if that means something now), however, as time went by, those positions were being held mostly by men.
Some people have attributed this change to marketing and media by the time when computers were launched commercially. These roles started to be related to men.
Another reason for this is due to the fact that women had been associated with home tasks and didn't have all the opportunities to study to get involved into this field.
Participation of Women in technology today      
Lately, women's participation in the development of new technologies has been increasing. However, one of the reasons why they are not integrated into the communities, or to the technology environment in general, is due to the absence of female role models in this type of jobs who other women can get related to .
According to Instructor Isabel Palomar, more events and places are needed in order for them to feel more comfortable and get more involved in the technological field.
Today, there are many jobs considered as equal for both men and women, but mostly they exist in developed countries. In other parts of the world, there are no many companies which openly make known about equal opportunities. In other cases, companies don't  find value on diversity.
Although we have not reached the desired figures, approximately 25% of the job positions in IT jobs or software-related jobs are held by women.  
Women incursion into the tech field is necessary for future generations
"Female role models are vital in this matter. In some countries people are still used to think about a male figure when you think about a developer. It is extremely important that future generations see that women can get a high work position and achieve success", Palomar says.
Some initiatives have been created to help achieving this, such as Women TechMakers and Women Who Code.
TechMakers, sponsored by Google, helps building roles models by supporting events every month focused on women , with the goal of spreading the word about their great contribution to technology. Women Who Code creates workshops specially made for women.
In Latin America, there is another initiative called Laboratoria, which performs bootcamps targeted to women, and sometimes focused on low-income people.
As Palomar told us: "This is why being involved in most of the communities near you is vital to learn and help other women get immersed in the tech field".
We made an article about the importance of communities for Android developers.
Building a diverse team
A variety of studies have shown that diversity helps in task-performing and make us smarter. A team formed by same-profile persons, for example, may fall into some kind of alignment or ending up having the same idea of where the app should go to.
On the other hand, people from different backgrounds, profiles and genders can generate  a flow of different opinions, which improves the creation process.
As we said before, it is  hoped this changes even more with time. More women are expected to join tech jobs in the future as long as more spaces are created and more women become role models for future generations.