The good thing about having, literally, millions of apps to our disposal is that we can find a great variety of options to satisfy specific needs.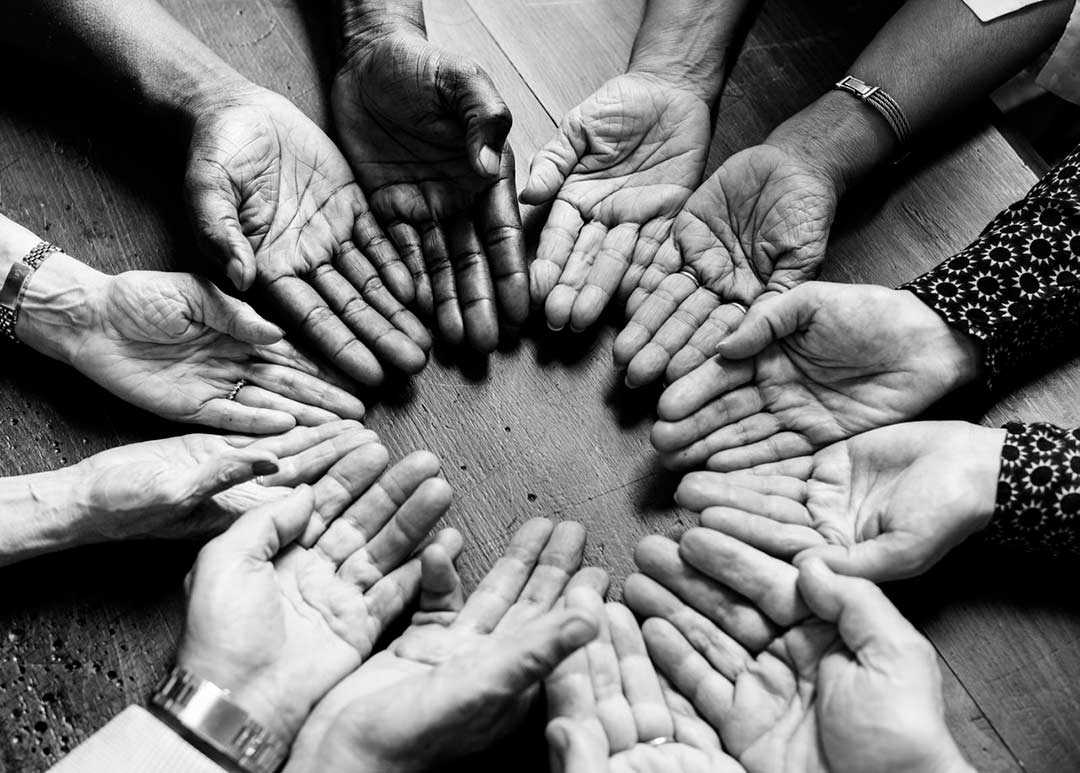 There are many apps developed to improve the localization and culturalization for emerging markets. They help to increase the use of mobile technologies for different purposes and in different areas.
It is common to find that these apps are not extremely innovative, however, they have been adapted to work in particular regions, something local users always appreciate.
That said, let's see some of the best apps built for billions in emerging markets:
Flipkart
The Indian e-commerce company has developed a great app. Flipkart holds almost 40% of the market share of this south Asian country. Competing side by side with Amazon, Flipkart continues standing out.    
Flipkart online shopping app offers you a wide variety of products, being electronics and mobile phones their bigger purchases. A user-friendly app that works just great.
Mercado Libre
Mercado Libre has had quite an impact in Latin America. Founded in Argentina, this is the app of the famous e-commerce marketplace, in which users sell and buy all type of products from different brands, both new and used.
The app is available in almost 20 Latin American countries. In just a few steps we can place something we want to sell or make a simple search of their millions of products.
Cricbuzz
Cricbuzz is one of the best apps to follow everything related to Cricket, including live games. This sport is very popular in countries like India, Australia, New Zealand, The UK, South Africa or The West Indies region.
This is an engaging app for all cricket fans. It has live score updates, analysis, previews, reviews and news so you don't miss a thing about it.
Moovit
Moovit is an app made to assist you in your public transit routes. Developed by an israeli company, this is an app that millions of people use in more than 2600 cities from over 80 countries around the world.
The app offers you real-time arrivals, maps of local station, updated schedules and more so you can plan your travel on public transport, including bus, train and bikes (in countries where this is available).
Viki
Discover the world of Asian entertainment with Viki, an app that offers you a variety of TV shows and movies from countries like Korea, China, Japan, Taiwan, among others. Watch drama, comedy, science fiction, romance, action or fantasy in this video streaming app.  
The content has been translated into many languages thanks to the users´ community, that helps to create the required subtitles for those interested in consuming audiovisual products from these cultures. An option for everyone looking for a different kind of material.
Conclusion
As we can see, reach for scalability is not an easy task. There are some challenges in terms of connectivity, devices capability and battery life, to name a few.
Android offers tips and recommendations for apps looking to build for billions in developing markets, although they could be applied to all apps, actually.  
Some of these apps have been out there for a while now, however, they are good examples of how to create a focused product with a great growth.
Now tell us, What do you think about these apps? Have you used one of them before?