Nowadays, there is an app for almost everything we want. When it comes to improving user´s creative the skills, the sky is the limit, as apps help us doing things we probably never imagine before in such an easy way.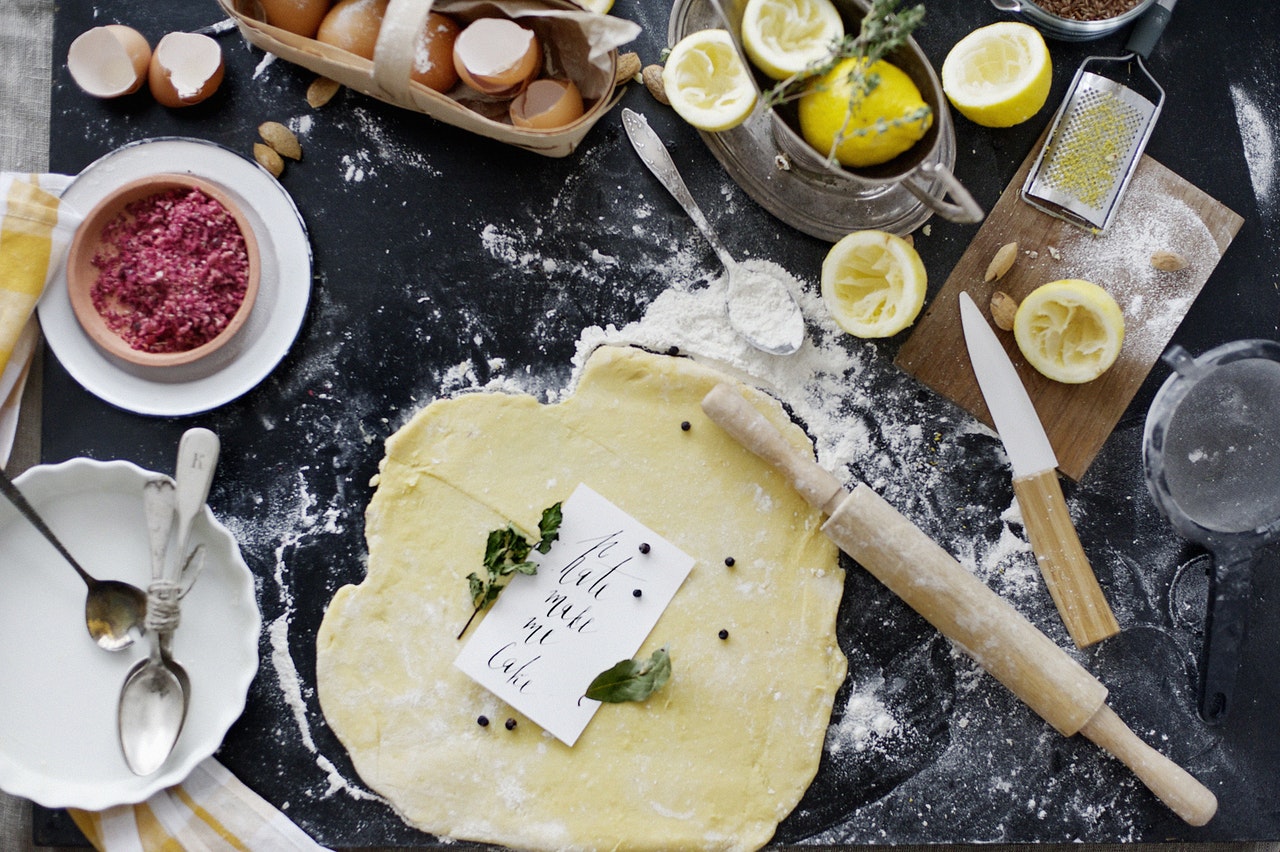 One of these things is cooking, which has become a popular activity looked for many mobile device users in their pursuit of learning how to do something new.
If you are thinking about either preparing a meal on your own or finding a new recipe, here are some of the best apps to do so right now.  
Cookpad
CookPad is one of the largest homemade recipe-sharing apps, where we can find authentic food recipes from many parts of the world like India, Mexico, Peru, Japon, Spain, Colombia or Vietnam, for instance.  
You can browse for new ideas for your daily cooking, even search by one specific ingredient whether you prefer meat or something vegetarian. There are also options if you are on a diet or suffer from a pathology. CookPad lets you create group chats and share your own recipes, adding photos and videos to them.
Yummly
This app contains a wide variety of recipes from top sites and food blogs, with new recipes added every week.
With Yummly, you get step-by-step guided recipes very helpful for beginners. By setting your taste and nutrition preferences you´ll allow the app to recommend you and discover new dishes. Its Shopping List feature helps you organize easily your next visit to the market.     
Allrecipes Dinner Spinner
This app has a great collection of recipes, including photos and, most importantly, reviews made by the users´ community. Its filter lets you find recipes by dish type, ingredients, dietary need or even preparation time.
Allrecipes Dinner Spinner has been redesigned to provide a better experience for all users. This app also offers you more than 1000 step-by-step videos for you to watch.   
BigOven
BigOven has more than 350 thousand recipes submitted by home cooks. You can use it to follow recipes from your friends, family and food bloggers.  
Its RecipyScan feature lets you snap pictures of recipes and type them in the app for you. The Recipe Clipper feature lets you save recipes directly from your favorite blogs and websites.
There is also a great option to use the leftovers from your fridge, by telling you what you have and BigOven will suggest you a meal to prepare with that.  
Upgrading to the pro version will get you access to the meal planner, nutrition insights and free you from ads.
SideChef
SideChef is the last app of our list. It offers you more than 11,000 step-by-step recipes and curated meal plans from food bloggers, writers and chefs.  
Its meal plans let you organize what you'll eat in a day, week or even a month. The CookAssist technology incorporated in the app allows you to remotely control compatible smart ovens, a great feature to take into account.    
So, these are some of the best cooking and recipe apps for Android. They all have thousands of amazing food options waiting for you to prepare.
What app do you like the most? Is there any other that you'd recommend?