Google Play has about 2.8 millions of mobile apps, and this number is expected to keep increasing in the near future, along with its usage by consumers.
The usage of mobile applications in just about a year has grown by 20%, covering diversity of markets: games, social networking, entertainment, utilities, news and productivity, health fitness and lifestyle.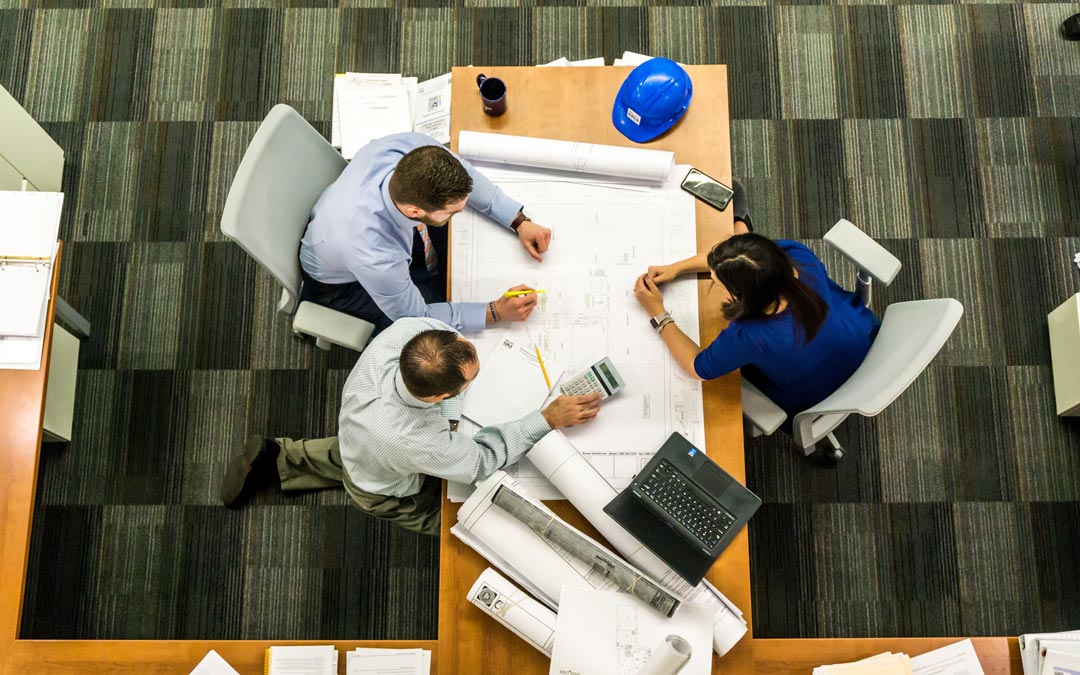 It's a fact, mobile apps market is growing and it represents a huge opportunity for businesses to expand its presence and acquire more customers.
What are the benefits of creating an app for my business?
Few years back, having an application was a sign of innovation, now is a requirement for all kind of businesses, whether to increase the number of customers or to have a brand presence.
As data show, more and more people tend to look for information from their mobile devices, which means that creating an app is a good way to engage our audience and find new customers.
Lets see some of the benefits of creating an app:
Brand awareness: If you choose to build an app it must be helpful for your customers. You can generate useful and relevant content, share advices and recommendations with the purpose of promoting your product.
Make revenues: You can use your app to generate revenues. The easiest way to do so  is by adapting a purchase system, this way the customers will acquire your product fast and easy, through a service you provide.If you have a business that not necessarily sales their products online, for example a restaurant, you can use a business model like in-app advertising to get indirect earnings.
Mobile-friendly: Creating an app can give your customers an easy access to your products. However, this information has to be mobile-friendly, meaning the customers must have a good experience using your product on mobile as well as on the website, apps work for this matter.
Engagement: Through an app you can provide useful information like new products, offers, discounts and recommendations based on their last purchases. This will create a long-term communication with your customers.
Creating an app for the first time
Creating an app for the first time is not easy either for a business or in a development team. Sometimes certain business don't have a clear idea of what they want for an app, so developers might feel a little bit frustrated about it.
Once you have decided to create the app, write down the reason of making this decision, and make sure everyone involved in the process understands it.
Clarify which specific features suit best in your business app, What is the main goal of your app? What is the need that it is supplying?
The development of mobile apps for businesses is primarily focused on showing a service or product. Android expert and consultant, Noe Branagan, points out: "Sometimes the simplest applications are the most addictive and the ones that stick the most", keep that in mind.
Mistakes to avoid and promoting your app
Developers hired by companies to create apps must know what they do, however, if you are part of the company, try to investigate some technical aspects in order to avoid some common mistakes in app development:
Trying to create an app that does almost everything
Not doing enough research
Not having a Marketing strategy
Not thinking about battery usage
Not improving your app after launch
Once you´ve complete the development phase, you may want to promote your app, some Android Developers use strategies to do that, like creating a video, using social media and asking the media for reviews.
Conclusion
Remember, the success of any app depends on its simplicity, usability, design and an audience- focused development. You don't have an app for your business? What makes you hesitate?