We have discussed in the past about the reasons why taking a career in Android development can help you succeed in the working world of today, but have you ever think in a list of the advantages of developing Android apps?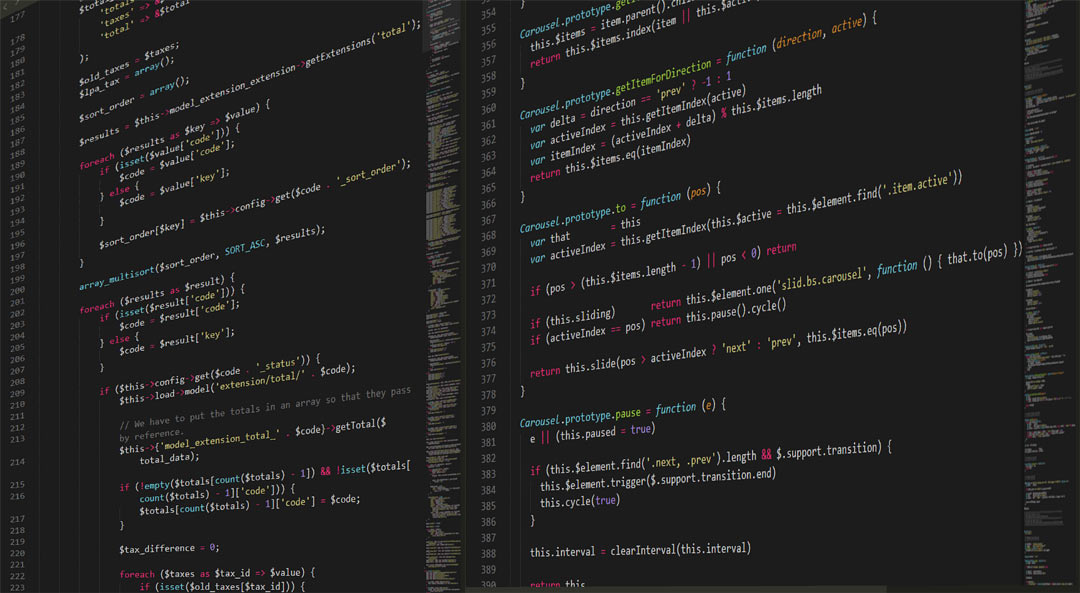 Of course there are other mobile OS in which you can prove your skills as a mobile developer. However, we think that becoming an Android Developer has certain advantages over the other platforms.
We´d like to do a list with some of the main advantages of Android OS development:
1) Android´s Market Share
We don't get tired of talking about Android's high presence on mobiles, because it is a big deal in terms of reachability.
At the end, in a competitive economic field, as mobile devices market, it's amazing that one company owns the 84% of the market share of Mobile Operating Systems.
So yes, the main advantage is that you can develop apps for almost 2 billion monthly active users.
2) It's cheaper
Developing apps in Android it's cheaper than in other platforms. The company provides its SDK for free, so all the costs are destinated to the app testing and deploying. That means you don't have to make a big investment in that part.
Investing less on your app development means that you'll have a higher ROI and your project will be more profitable.
3) Apps for everybody
It's not a secret that Apple makes apps focused on premium customers with higher incomes. That certainly limits their offer of products and gives Android a whole field of opportunities for people with less incomes.
Android developers have the opportunity of making apps according to every kind of mobile device, either if they're standar quality or high quality.
4) Integration with social media
It is easy to integrate Android apps with popular social networks. For example, Android has the advantage of being part of the most used e-mailing platform on earth, Gmail.
According to Apps Chopper, in India, Android app developers render the best User Experiences for easy sign-in access with the app functionality.
Most Android apps give you the option of signing-in directly with your Facebook, Google or Twitter account.
5) Easy Adoption for developers
Software developers, commonly learn to develop in Java, and it is easier for them to adapt to that programming language for mobile app development. Android is built mostly in Java, so its adaptation becomes faster and easier.
Android also has support for other programming languages and tools, giving app developers more options and ways to build their projects.
6) Quick customization
Making Android an open source project provided a lot of benefits to Google's mobile division. For instance, it allows developers to customize their apps in a quick way with diverse features and updates.
Developers have an easy way to fix, improve and update their apps thanks to the facilities that Android tools provide them. They also have the chance to adapt their apps thanks to the advice of users and reviews in Google Play Store.
These are some of the advantages of developing apps for Android. Remember to get enrolled into the MicroMasters Program to become a professional Android developer and learn more about all the benefits of Android development.