MOOCs have been evolving over the years and institutions are continuously making efforts to discover the best strategies in order to get better outcomes from online education.
We have already talked about the importance of taking online courses to improve yourself or boost your professional career, especially in areas related to technology.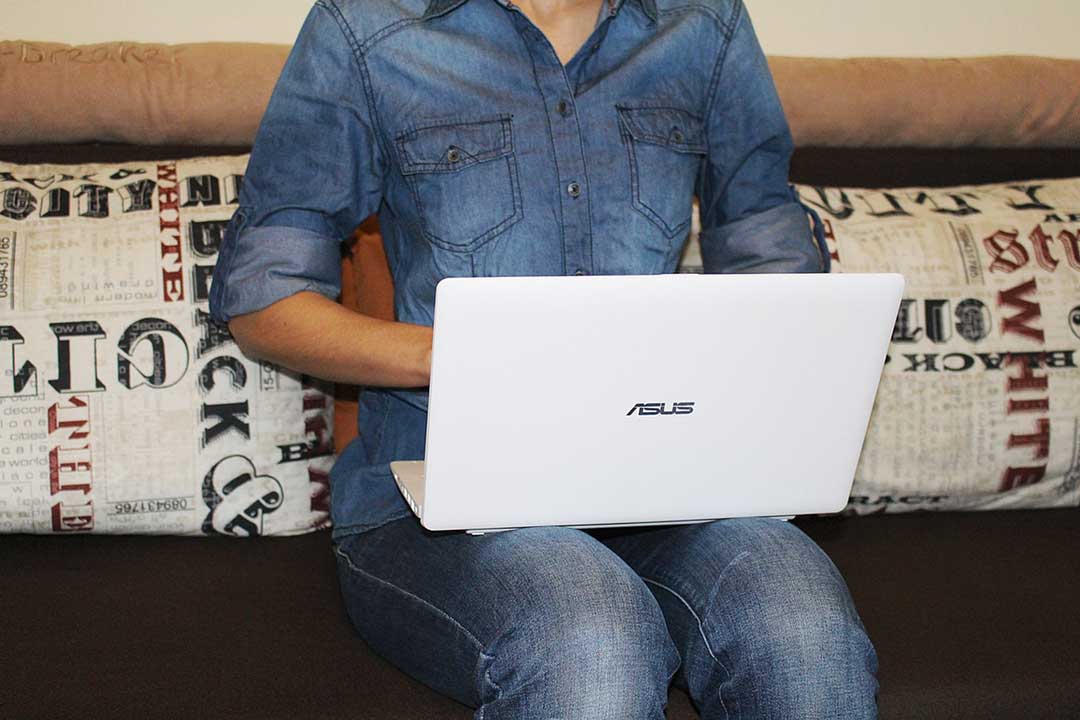 In the context of the first International Conference MOOC-Maker, Johannes Heinlein, vice president of strategic partnerships for edX,  shared with us his experience in the creation of MOOCs worldwide and the changes currently occurring in online education.
Impact of MOOCs in education
According to Heinlein, MOOCs have been around for a long time, they started simply as a type of education that had the support of technology tools, however, the rise of MOOCs were really a catalyst in some way to kickstart changes in education.
For edX, "MOOCs are all about reimagining education, it means new pathways for learners, to have better outcomes, more and broad access, and therefore better societies".
The decision to create a platform like edX was born by the interest of Harvard and MIT about the changes that were occurring in education, they wanted to drive these changes. The main objectives of both institutions were, and still are:
To provide access to education and to learners worldwide for free.
To understand and drive positive learning outcomes, improving them on campus and in the online setting.
To engage and research to understand what drives positive learning outcomes.
Heinlein also indicated that edX sees itself as one of the leaders in the MOOC space, "We were certainly among the first ones to provide the opportunity for institutions to have access to MOOC technologies, and for learners to have access to MOOC content".
Being a non profit and open source organization, as well as being governed by Universities are the reasons why edX is different from other platforms.
Regarding to assessing the learning outcomes of MOOCs, Heinlein said that right now, "the accepted currency of learning outcomes, for better or for worst, is still a credential, a piece of paper that shows you completed a course".
However, he also claimed that there are many different ways to assess learning outcomes, as "at the end of the day, a positive learning outcome is one that helps a learner achieve the objective that they set up", for instance increasing his/her job opportunities.
Current challenges of MOOCs
One current challenge of MOOCs is related to completion rates, it is not the only one but it's critical, says Heinlein.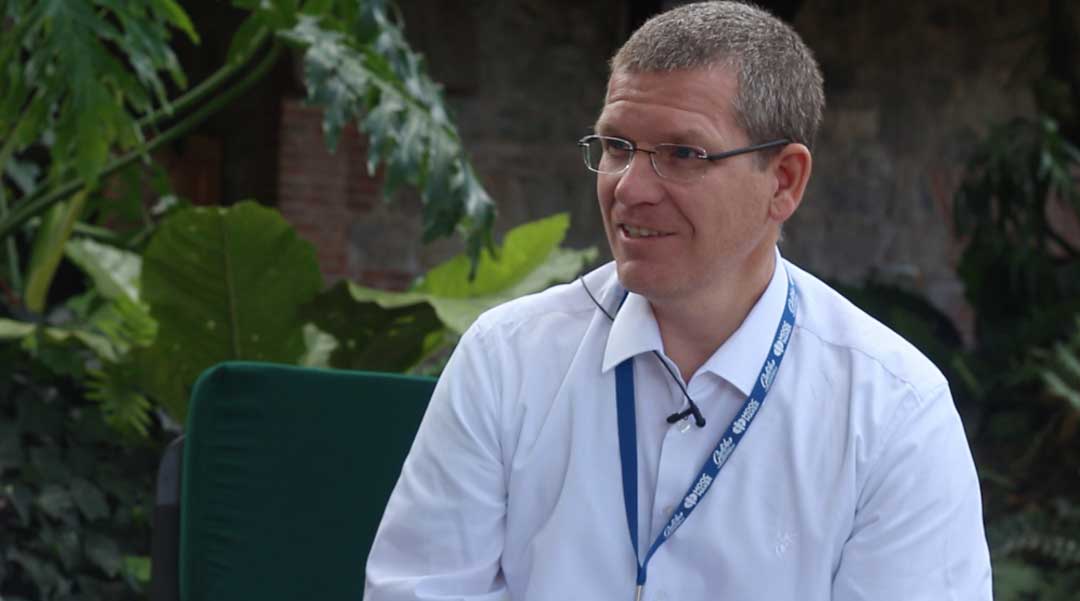 To reduce the desertion rates, Heinlein states that Universities most improve their platforms and apply better modalities to increase learners engagement. One way to do so is by making the platform more interactive, providing more discussion forums and formats that aim for an active learning.
"It's all about active learning, so we've worked together with our universities to ensure that learners who participate in online content on edX have as much support as possible, so at the end of the day, institutions, edX and learners can be successful".
Galileo University is one of the Universities looking to get better learning outcomes from MOOCs, working together with platforms like edX.
In Latin America, Galileo University is a pioneer in online education. "We are delighted that Galileo University is a member of edX and that it was the first Latin American University in our platform, it is in many ways a trailblazer", Heinlein said.
Galileo University has been able to collaborate with institutions from the US and elsewhere, because of it's MOOC experience and because of the value that edX have provided.
"I believe Galileo's role in the MicroMaster and in other innovative programs is critical and we see there is a huge adaptation on the learner space to those programs. There really isn't much more to say than Galileo's has done a tremendous job and we look forward to keep this success", Heinlein finished.