The decision of becoming an Android Developer entrepreneur is a very common dilemma for many app developers. If your are preparing yourself to become an Android developer, chances are you have thought about it at least once.
We've heard successful stories of people making their own way into the mobile app market like Instagram, Snapchat, Whatsapp or Airbnb, to name a few.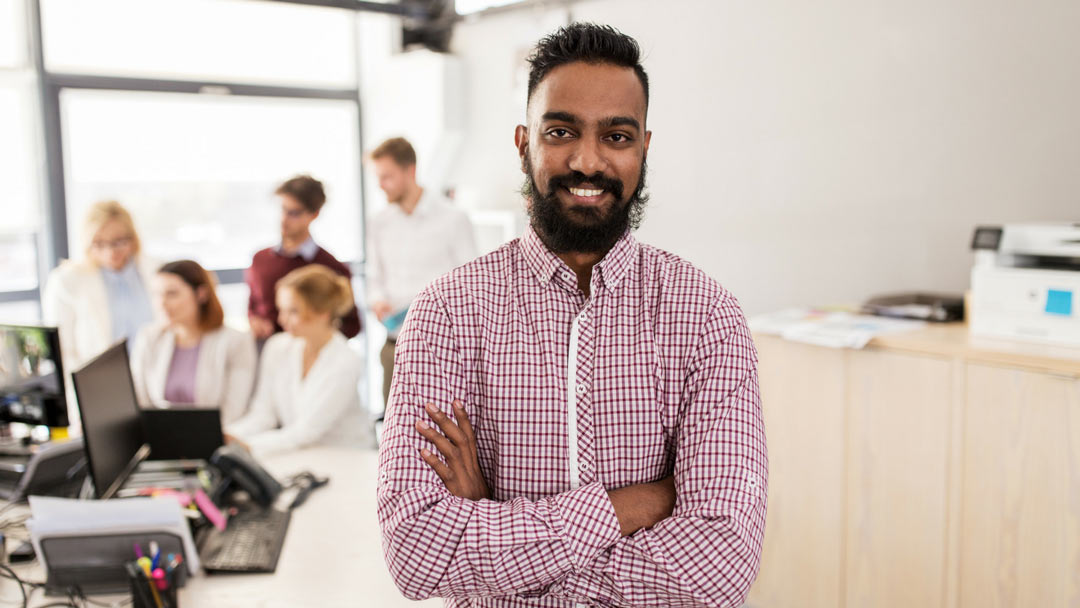 However, as we discussed in one article from last week, the mobile app market has suffered some changes over 10 years, and app developers might have to think about different approaches when it comes to app development.  
One tip that could be beneficial to those wanting to start their own app business, is that they must understand the importance of detecting local problems found in their daily living areas and provide a solution that could eventually impact the entire world.
Instructor of the Professional Android Developer course, Adrián Catalán, once told us an example of this:
"Transportation is a problem that affects most of the cities worldwide. There are more extensive cities such as Tokyo, New York, Mexico City, where the problem is bigger, but when I´ve had the opportunity to travel I´ve often heard people complaining about this issue, just as big as everyone thinks it is in their own city".
This means we all believe our local problems are worse in our city than they are in any other part of the world. However, our local problems are really world problems. Market size is important to achieve success. So, just as we mentioned when we provided some tips and tricks for starting Android App developers, think BIG.  
There's no need to think in a hyperlocal way. You could build a prototype of your app for an hyperlocal use, although you must plan to grow at a country level, a regional level, a continental level and a world level.    
App developers don't necessarily have to be Android Developer entrepreneurs
The last one was just an advice that developers might like to take into consideration when thinking about possible good app ideas. But, what about developers who don't want to deal with these kind of uncertainties? This is fine too, not every developer has to be an entrepreneur.   
The important thing for you here is being able to identify yourself. Entrepreneurs are in contact with rejection, failure and doubts basically all the time. So, you'll need to evaluate if that is for you.
If you choose this path, then you need to detect whether or not your profile has the required skills to be an entrepreneur.
You may think for sure you can develop apps (that´s good), but do you also know what other skills you have? Are you good at selling? How good do you make yourself clear or get in touch with other people? Are you able to identify problems and think about possible solutions?
On the other hand, if you are not willing to deal with that kind of uncertainty, then you'll probably need to find someone willing to be in that situation. In that case, you can become part of a team.
Conclusion
By getting to know yourself, you'll also get to find out about your skills for real and about other skills you need to improve in your profile as an Android developer entrepreneur.
Nevertheless, it can also help you know what to look for in other people's profiles to build a strong work team. Besides, in several occasions, building an idea requires a lot of time-consuming skills, and that's when joining others gets convenient.  
What do you think about this process of identifying yourself? Do you have what it takes to be an entrepreneur or do you prefer joining a team?