One of the most expected presentations at Google I/O this year was the release of Android´s newest version: Android P, and the improvements that come along with it.
Celebrating 10 years since they launched the first Android phone, the event was held once again in Mountain View, California and Google's team let us know the main changes that devices using Android P will have.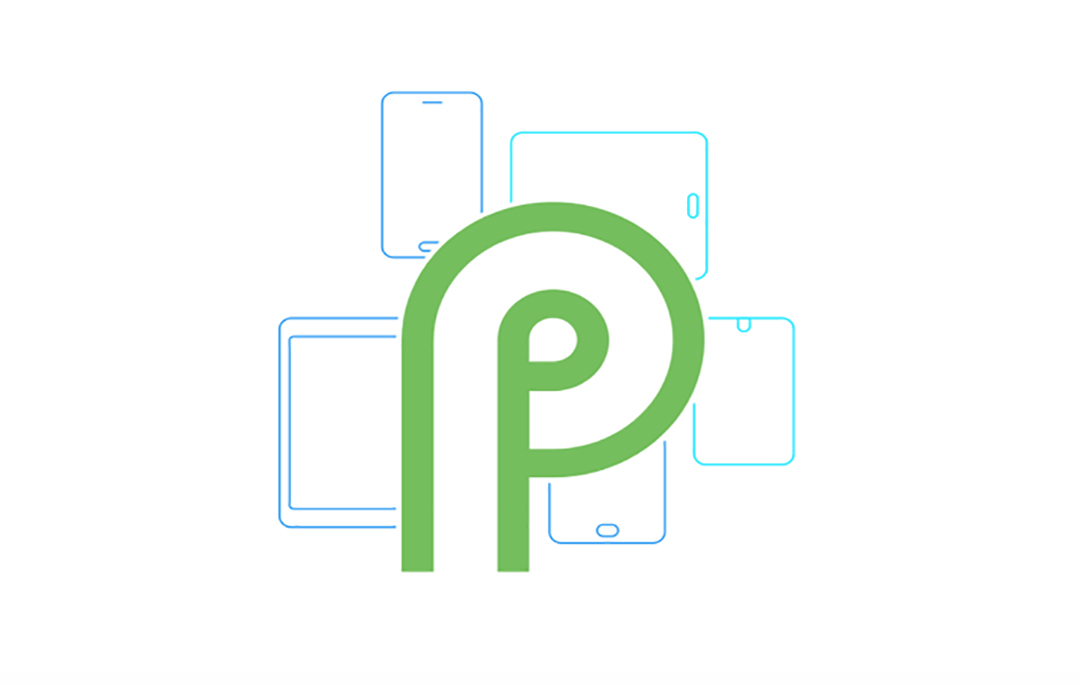 Dave Burke, VP of Engineering at Google, introduced Android P with the statement "smartphones should be smarter". This version of Android is being focused on three main things: Simplicity, Artificial Intelligence, and Digital Wellbeing. Let's see some important aspects about them:
Artificial Intelligence
Burke said Artificial Intelligence is the core of Android P and, as you will see, many of the improvements come from the analysis of user behavior. Your mobile will work towards making your life more productive, and it will help you to save time on your daily tasks based on how you use your apps.
Android P will introduce an Adaptive Battery feature, a project made in conjunction with DeepMind that uses on-device Machine Learning, which is able to differentiate apps we use more from the ones we use less. According to Google, this means an improvement of battery performance up to a 30%.
Also, the App Actions feature, based on this same pattern of use, will show you concrete actions you are more likely to take such as calling someone at a specific time or listen to a song when your headphones are plugged in.
Simplicity
One of the key goals of Android, Burke pointed out, is to evolve User Interface on mobile devices in order to make them simpler and more accessible.
A new system navigation has been introduced in Android P. The three-button navigation bar will be replaced by a single capsule, which we will have to swipe up from the bottom of the screen or right/left in a slider alike form that actually offers live screen previews of our recently used apps.
Another improvement has to do with rotation, Android P has integrated an option in the menu that gives you a full control of this feature. Besides, an option to control the ringer of your phone and media volume separately is now available.
Digital Wellbeing
Google is getting serious about fighting against unhealthy usage of smartphones. That's why a new Google Dashboard system has been added to illustrate us how much time we've spent on each one of our apps or even set a time on how much long we want to use them, a feature called App Timer.
It will also recommend us when to take a break or even transform our screens with black and white tones to encourage us to take that required pause, by using a new mode called Wind Down.
Devices with Android P Beta and Preview
At the moment, Android P Beta is available in Pixel phones and even some devices from third-party manufacturers. The list includes Nokia 7 Plus, OnePlus 6, Xiaomi Mi Mix 2S, Essential PH‑1, Sony Xperia XZ2, Oppo R15 Pro and Vivo X21.
Developers interested in this new OS, can head to the Android P preview for developers site to do a test on a Google Pixel or an Emulator device, and find out how your apps would behave with Android P.
Finishing off
Android P does not have an official name yet, however, there have been a lot of suggestions about how Google's latest sweet treat could be called.
If you are feeling curious about previous versions of this operating system you can read What´s up with all these Android versions or compare what came last year with Android Oreo.
This new Android OS delivery has raised great expectations for All Android users, and once again many little, but still significant, changes will be made in order to improve our experience.
So, What Android P feature interests you the most? Are you excited about this new version?