Besides learning how to design and program apps, becoming an Android developer implicates knowing all that surrounds the mobile sector, in order to increase your chances of creating successful projects.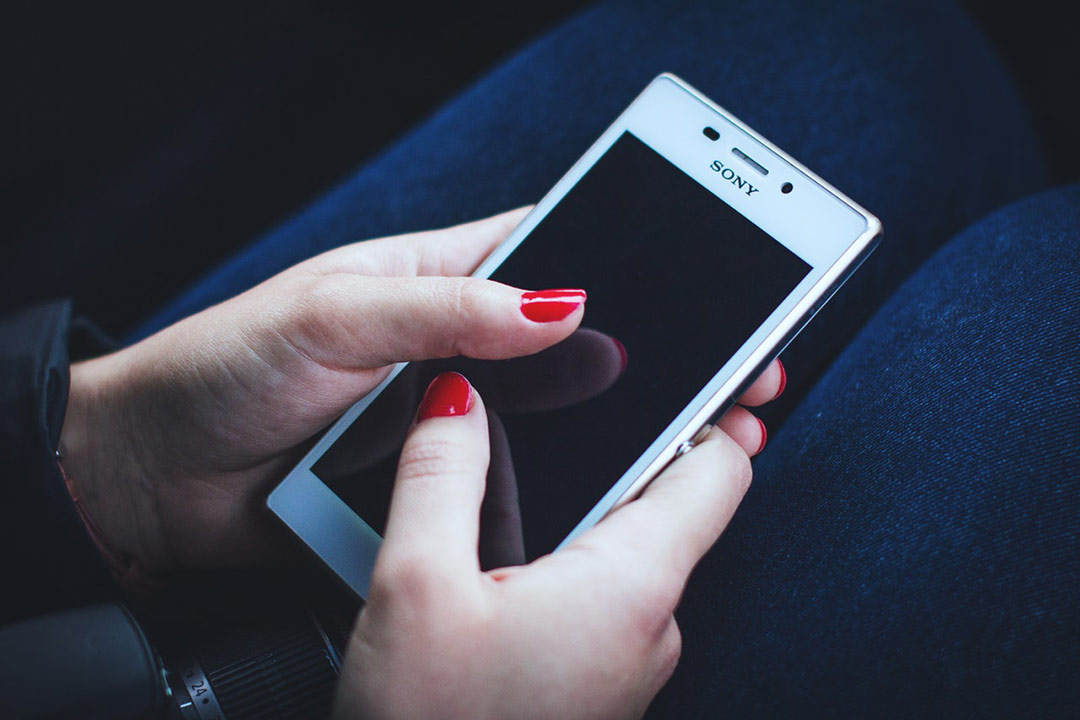 Nowadays, society moves in relation to trends, especially the ones that show tech industries the way to satisfy users needs, who are always expecting a constant innovation in devices and software.
As an Android developer, you must know how the market is moving around and what you can expect, in a near future, of the consumer behavior.
That will allow you to always be up to date on your projects and will increase the possibility of making successful apps.
With that in mind, let's see some stats about the market:
1) Over half of mobile users own a smartphone
App development has always had a great projection because the mobile market is huge and it seems that it will only continue to increase.
According to last researches, over 2.5 billion of all mobile users own a smartphone, representing a 51% of total users.  
2) Android surpassed Windows and is now the most used OS
Time ago, we shared with you that Android was close to becoming the most popular operating system.
Windows was the undisputed leader for several years. However, Android surpassed it and became the most used OS of all, and it counts now with 41.8% of the market share.
This has to do with the fact that smartphones usage has overcome PC usage in developing countries, especially the Asian market.
3) Huawei became the 2nd largest Smartphone Brand
Recently, Huawei became the second largest smartphone brand in sales, relegating Apple to the 3rd place, and even reducing the gap with Samsung.
Experts point out this is due to Huawei´s large marketing campaigns and their wide offer of large displays and great camera functions.
Also read: How Huawei is gaining ground in the European market.  
4) Billionaire revenues in Mobile Advertising
According to the Internet Advertising Bureau, mobile advertising continues growing. Mobile advertising revenues represented over half of all digital ad revenues in last year. $88 billion in revenues was reached and these figures are expected to duplicate by 2019.  
However, considering the percentage of time that nowadays users spend on their smartphones and the increasing number of mobile users, as stated before, the revenues could be even higher.
5) The most popular topics searched by mobile users
Many people use their smartphones to do online searches. According to the company Hitwise, there are industries that are more searched online than others. The study revealed the top searched industries:
These type of data can help you to make decisions at the time you develop an app or to define the focus of your services to a certain client.
As you can see, the mobile market is currently one of the biggest worldwide and the revenues of the industry are more than likely to grow.
Remember that you can learn everything about Android development in the Professional Android Developer course, part of the Micromaster Program, where you'll get the knowledge and skills to build a career.