When you study to become an Android developer, you get to understand all the process of creating an app, from thinking about how to solve a problem to the final launch of the app in the Play Store. How many time do you think you need for building android apps?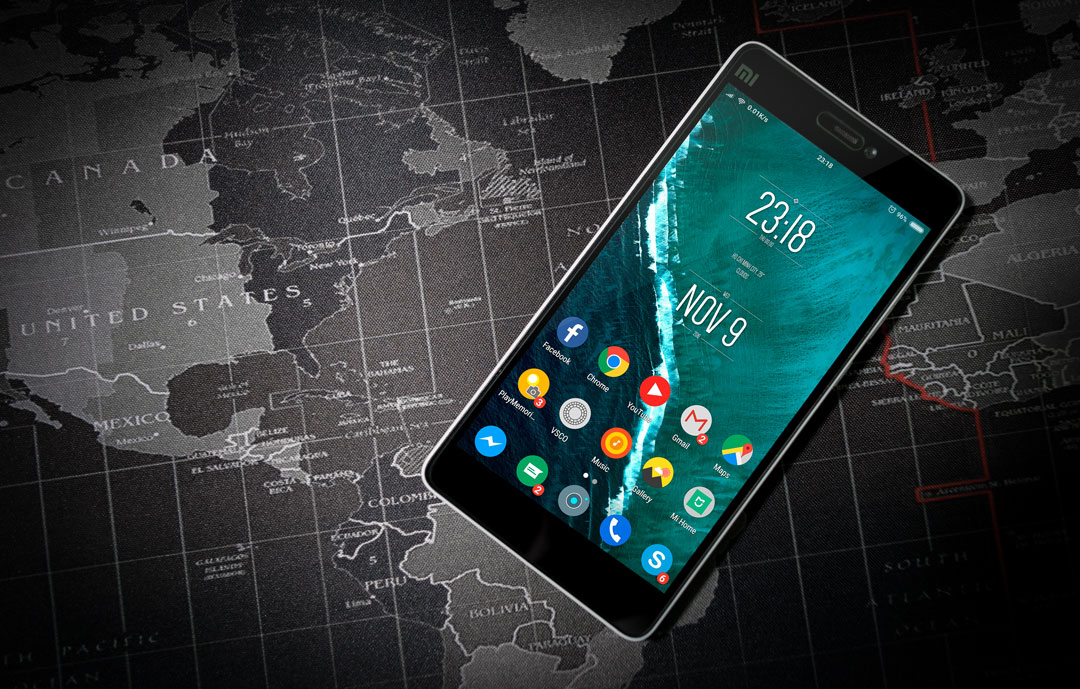 The app development process requires an amount of time which may be considered as long for some people or just as usual for others . According to some companies, creating an app takes between 4 and 6 months.
Other sites mention that the entire development of an app can take up to 300 hours of work, which divided into 8 daily hours of work give a total of 5 weeks approximately.
However, if you are starting to learn about building Android apps, you should know that it is possible to do it in less time, if we talk about an educational approach. As long as you have a good orientation, you can learn about how to save yourself some time while creating your own amazing portfolio.  
MicroMasters Program
In the Professional Android Developer course, part of the MicroMasters Programs, you get to learn everything you need to know about Android development: best practices and tools you can use in order to build an optimal app. You will also get prepared to take the exam that certifies you as Google Associate Android Developer.
The modules Android App Development for Beginners and Professional Android App Development are designed for you to build Android apps in a short time, some of them will even take you less than one month! Pretty awesome, right?
You will receive expert advice and implement all the great services available for Android developers, so you can create the best experience for users. Get enrolled and start learning by building Android apps in record time.