Just as many had anticipated, Android OS newest version will be named after the famous chocolate sandwich cookie. Android Oreo promises to improve performance and safety of their devices.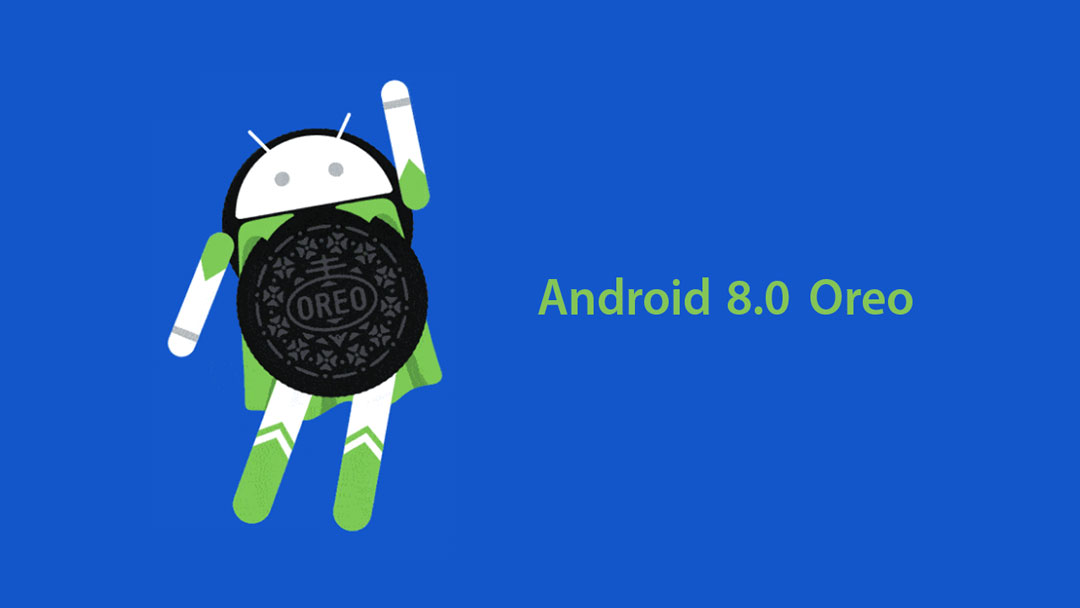 This new operating system is called to be 2 times faster and more powerful as it enables background limits for your least used apps, helping your phone's battery to last longer.
Android O will have the support of Google Play Protect to keep to safe from malicious apps.
Similar to Android 7.0 Nougat multi-window view feature, Orea will let us see two apps at once with its Picture in Picture (PiP) feature. This way, you could be having a video call while reading your to-do list of the day, for instance.
Its autofill option will save you time when logging into your favorite and most used applications. 60 new and some redesigned emojis will be included for those who love to express themselves with these popular icons.
Android Oreo comes with a wide range of customizable options to provide you more accessibility and a better user experience, specially in terms of design, notifications and sound.
Just as we discussed on an article about winning ideas for mobile app development in 2017, Oreo will include Android Instant Apps function to let us find an app easier and in shorter times.
Android Oreo to the rescue
Sometimes smartphones could be having issues with reboot loops. Oreo will include a function called Rescue Party, that will help you solve this issue once for all, whether your system server restarts more than 5 times in 5 minutes or a system app crashes more than 5 times in less than 30 seconds.
Android Oreo will be released with Treble, a modular base for Android which aims to  make the vendor implementation easier by just updating the Android OS framework, instead of forcing manufacturers to rework it. Certainly, a big step to solve Android's fragmentation problem.
What Android developers need to know about Oreo
For Oreo, a few changes have been made. For instance, whenever your app is in a background there will be less location updates. In terms of privacy, now users can choose if their accounts are visible to other apps.
Notifications channels must be used in Oreo and Activities can be launch by an app on secondary displays. TextView AutoSizing feature allows text to grow or shrink to fill the available space.
Also, Android Oreo supports longer and narrower screens, which are not restricted to a default maximum aspect ratio of 1.86. Now, in order to correct Graphics Driver issues you can choose to update them directly in the Play Store.
To learn more about Android 8.0 Oreo, watch Dan Galpin talking about what's new in this version for developers:
If you want to know more about all previous Android versions and compare how Android Os has been improved over the years, make sure to check out our post What's up with all these Android versions?