For some years now, the use of traditional SMS text message is less. Nowadays,  different apps offer free text messaging. Besides this, there are also other options like recording voice, video or sharing files among users.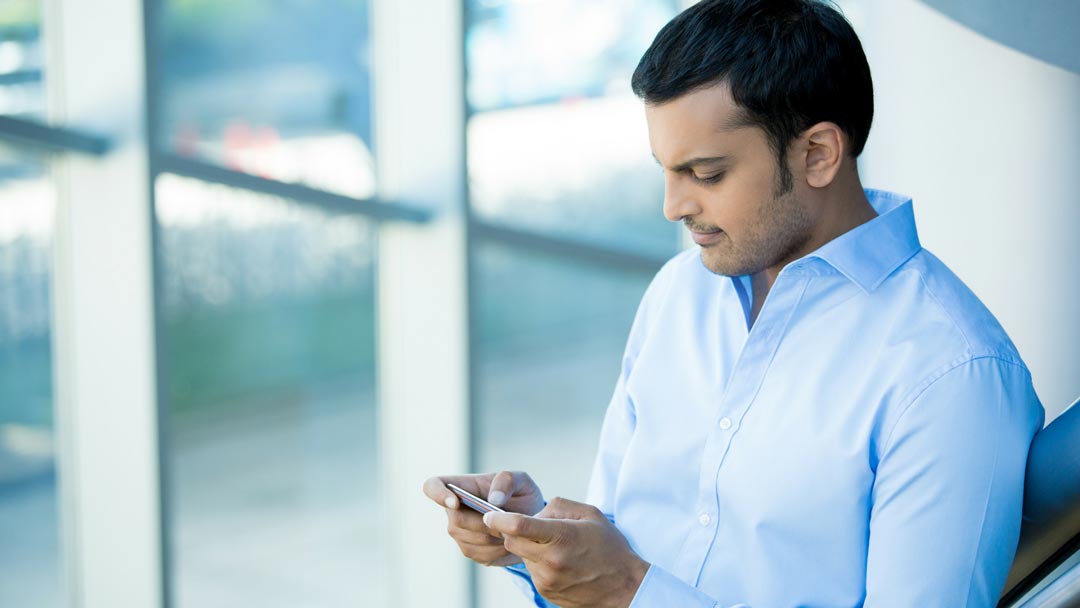 Today, the most known and used messaging app is WhatsApp, acquired by Facebook some years ago. You may have heard about the main incertitude about these kind of apps in terms of privacy and data sharing, so a secure personal messaging app  is always an important characteristic to consider.
As you remember, creating a basic chat application was part of our Professional Android App Development course in order to build a powerful portfolio, so we´d like to share with you some alternative apps you could take as reference to improve your own:
Viber:
Viber is a popular app, it recently introduced a default encryption for messages, extending the security measures for voice/video calls and files. This feature is encrypted with a color-coded icon that indicates chat security.
You can send text messages, stickers and emoticons. Viber also allows you to make international and domestic calls at low rates. And, of course, calls between Viber users are free.
Signal:
Open System Whisper, the Company that powers the end to end encryption technology in Whatsapp, also launched its own app: Signal Private Messenger.
This app brings different security benefits like: self-destruct messages, screen security (prevents anyone from taking screenshots) and others interesting features.
Signal lets you send texts, voice calls and group messages but it lacks of video calling, file sharing and cross-platform support.
Allo:
The newest chat app from Google is Allo. It might not be very popular for the moment, but it presents several useful features. There is a lot to find out about Allo, but  we consider its brilliant Google Assistant as one of its main features; its integration truly enhances the user experience
With this feature you can be assisted to get information about weather, flights, news, and other information of your interest. You can also use it to set alarms or reminders, and even play games.
Telegram:
A cloud-based chat app, available for all type of devices. It allows you to send messages, photos, videos and files up to 1.5 GB of any kind.
Telegram also takes care about security, actually this is one of the main reasons why it became so famous, due to its massive focus on privacy.
You can organize groups up to hundreds of participants or channels for broadcasting; it even has a gaming platform. Telegram is also known for being WhatsApp competitor since some time ago.
Telegram has an intuitive user interface and a secret end-to-end encryption. It counts with passcode locks and self-destruct messages, among other security improvements.
Line:
Another alternative messaging app is Line. It supports voice/video calls and it has an end-to-end encryption. Line is a really popular cross-platform that packs several interesting features.
Some of these features are "Line Out" that lets you make international calls to non-Line users; it also shows you a timeline where you can see any status/profile updates and more.
As you can see, these are just some of the best chat apps for mobiles among a large list of options. Communication will always be essential for people, so thinking about improvements in these kind of apps will always be required.