Every year, manufacturers launch new models of smartphones with amazing specs as technology continues to evolve.
People that are familiarized with the mobile world understand almost everything about the new features and specs that companies make public year by year in a congress or tech expositions.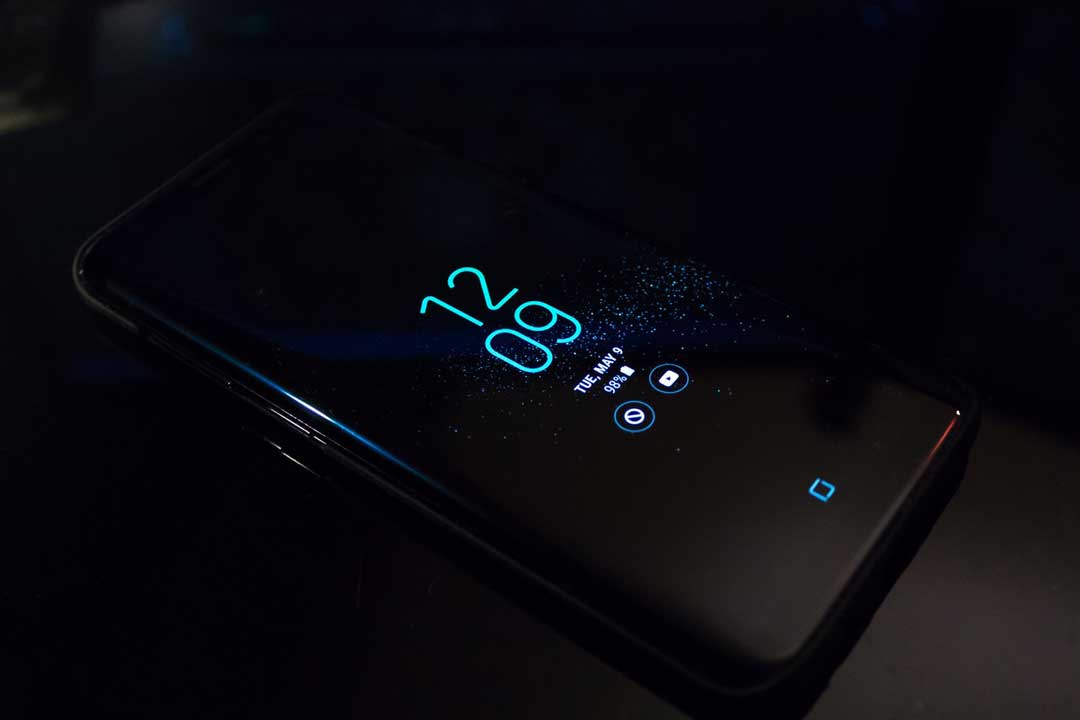 However, in a world where millions of users are pending of new trends on smartphones and tablets, it's necessary to make it easier to understand the meaning of their most important features and specs, specially of those that make the main differences between mobile devices.
Processor
The processor is the core component of a digital device, think about it as the brain of the smartphone. Commonly, also known as CPU (Central Processing Unit), however strictly speaking, the system-on-a-chip involves the Graphic Processing Unit (GPU), multimedia or signal too.
Processors on Android devices are mostly made by Qualcomm with their Snapdragon line, although there are other companies like Samsung, Kirin or MTK that make processors for mobile devices as well.
If you want to measure a processor´s power you must pay attention on the Gigahertz (Ghz). Currently, most processors oscillate between 1.8 and 2.6 (Ghz) of speed.
Battery
Smartphones are used all day long. Users expect to have a device that provides a good battery life for a daily routine, so that's why battery is an important spec to take into account when you get a new device.
The metric used to measure the battery power is mAh (milliampere/hour). Right now, mobiles offer 2000-4000mAh batteries. However, having a 4000mAh battery doesn't mean that you'll have the longest duration, as it also depends on the processor and screen resolution
Display
Mobile devices have improved their displays, being resistant to scratches and falls. Specialized companies like Gorilla Glass provide displays that have been tested on risky situations.
Screen resolution is also variable on mobile devices. The most common resolution at this time is 720p (720×1280 pixels). However, there are smartphones with an HD resolution (1080×1920) like the Huawei P10 or a UWQHD resolution (1440 x 2960 pixels) like the Samsung Galaxy S8. We talked about some of these specs on a past article about the best Android devices of 2017.
RAM
Most of devices have between 1 to 2GB of RAM. Some phones use 4GB of RAM due to their specs and there are even few cases of mobiles with 6GB of RAM.
Experts say that, currently, most mobile devices can run smoothly with 2GB of RAM. However, if you're of the kind of people who use a lot of apps and widgets, you may need to look for a device with 4GB of Ram.
Camera
Given today's social dynamics, people pay a lot attention to the cameras of mobile devices. Features like dual camera, manual focus or pictures resolution are really taken into account by users.
If you're looking for a nice camera, then pay attention to resolution (HD, UHD or 4k), the professional mode and the in-front camera that each device provides.
So, these are the most popular specs that users consider when they are looking for a new device. Hopefully we contributed to make it a lot easier to understand smartphones specs and make the best possible choice in your next purchase.