Security has always been a huge topic when it comes to mobile devices. It is not for less since in this information era suffering from a hacking or a data breach incident could happen to anyone.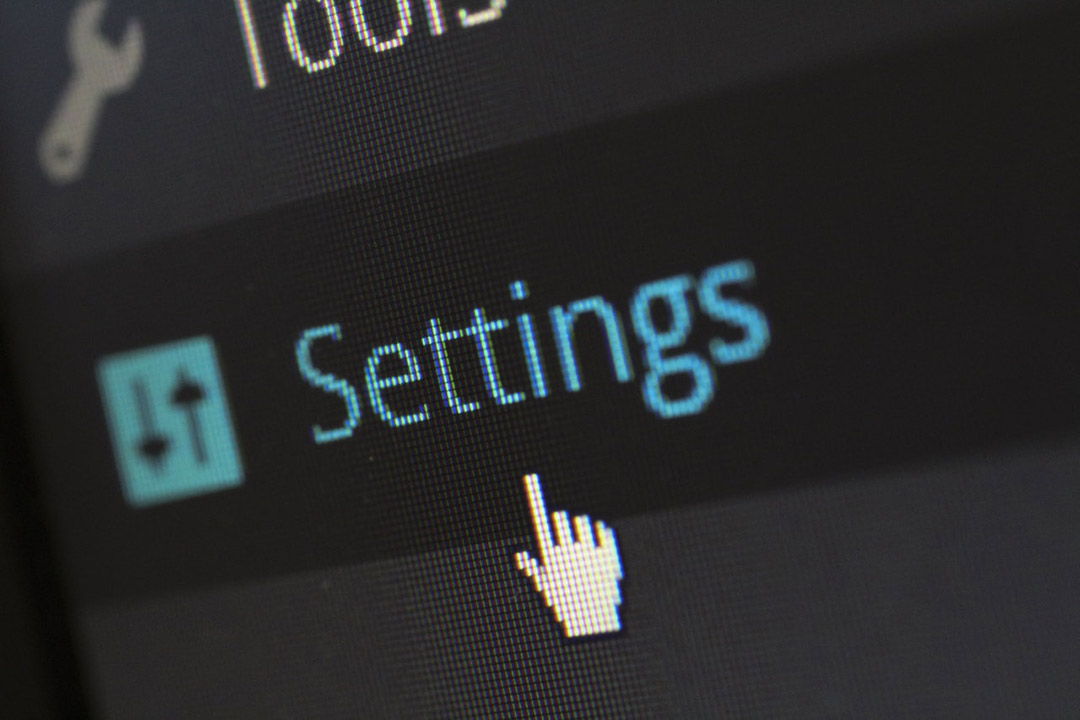 We are all used to hear about all this potential malware that can affect our devices and personal data, and that required measures must be taken in order to secure them. However, we might not be entirely aware of all the security features that come with our Android devices, which can really help us to get protected from possible attacks.
Some of these measures are activated by default and others require us to tweak just a little bit our device settings, either way, we must make sure all options are available if we really want to strengthen the security of our Android devices.
With that in mind, let's take a look at some of the ways you can improve the security of your Android phone.
Google Play Protect
One of the main measures Google has been working on lately is Google Play Protect service. We´ve talked before about how this service aims at providing security by scanning millions of Android devices and apps daily, looking for any potential threat that could put in risk the safety of our mobiles, like a misbehaving app or any suspicious malware.
Google Play Protect is automatically enabled on your device, but if you want to make sure about it, then get into your Google Play Store app, tap the three-lines-menu icon and scroll down to find the Play Protect tab. You´ll see a couple of checked options there, including Scan device for security threats and Improve harmful app detection.
Set a Screen Lock
This might seem like something tedious to do every time you want to use your devices, however, it is still one of the best recommendations to keep them protected.
Locking your phone or tablet is really simple, you can easily find the Screen lock and passwords options in your system settings app. Setting a PIN is considered to be the safest way to lock your device.
In specific devices, you can also make use of Android´s Smart Lock feature, which turns out to be pretty handy to get automatically unlocked whenever you're holding your device, when you're at home or when you get connected to a trusted device, for instance.
Find My Device
If you ever lose your Android device for any reason, you´ll just have to direct yourself right into Google's Find My Device site. This feature is activated on your device by default, but you can be sure it is on by going the security section of your settings app.
Find My Device allows you to make your device sound (even if it is set to silent), block it or delete all its content. Also, it´ll show you a map with the location of your phone so you may know exactly where it is.
2-Step Verification and phone prompts
Your Android device is connected to your Google account, so in order to get your personal information more secure, you might want to use its 2-Step Verification system. For this, just head to your device´s settings menu and search for the Google section. Then, enter to Sign in & Security and there you´ll find the 2-Step Verification option.
More than likely, it´ll be off, so you will have to follow some steps to activate it once you get there. In addition, you can make the verification process a lot easier by getting prompts Google sends directly to your phone, so you can allow access or set some trusted devices.
Keeping it safe
There are other simple ways of reducing the chances of being attacked like to download apps only from the Google Play Store, make use of a Virtual Private Network (VPN) or uninstall the apps you don't use at all.
Also, an ordinary check-up could always be helpful. You can get a Google security review of all your devices, including your recent activity, verification methods or third-party access.
So, these are some of the best ways you can keep all your Android devices and personal data safer. As an Android user, taking these measures could get you out of trouble in the future so might want to check them out.