As an Android Developer who wants to create amazing apps, you might have found yourself struggling to think about a great idea for an app. In occasions, it may seem that it is impossible to innove in the world of mobile apps,  and that's why we would like to talk about some of the apps launched in 2017 and that were considered by Google as "hidden gems".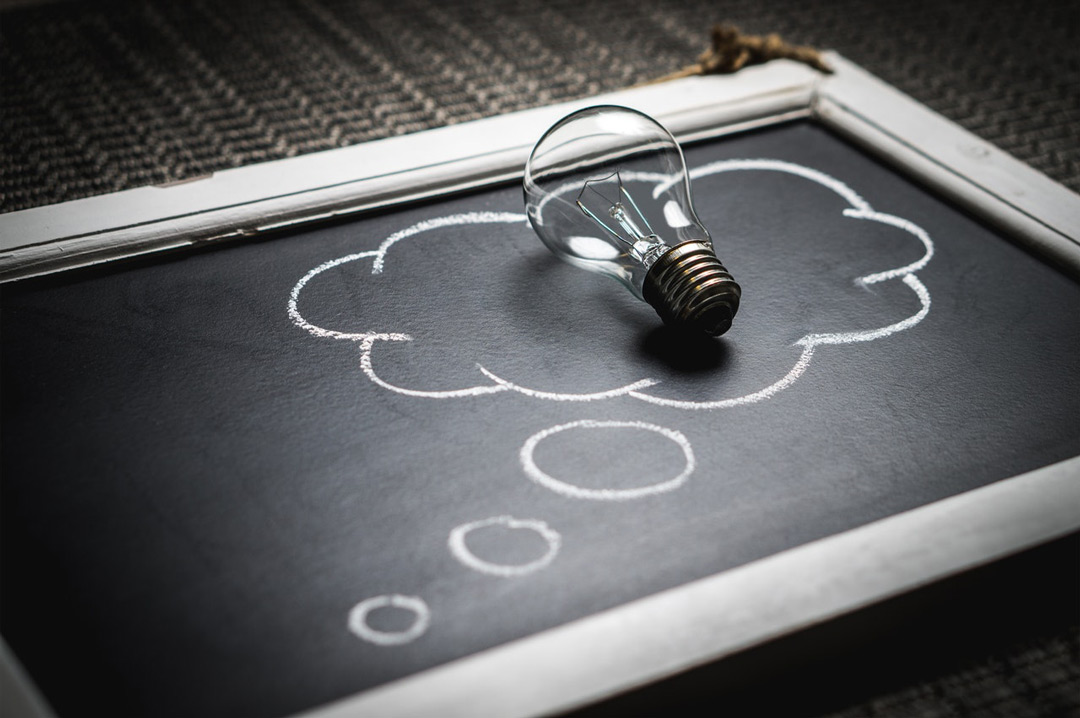 In past articles we've discussed about how to tell if you if you have a good idea for an app or how to pick the best app idea, so might want to check that out if you are just beginning in Android app development.
As Google mentions, these apps are new to the scene and have been received in a good way given what they offer. Judging by the number of downloads and good reviews to date, it is more than likely they increase in popularity and some of them are even call to become cult apps.
Socratic
Above all, Socratic was selected as the best app of 2017. The app works as a great homework assistant. It can help you with Biology Chemistry, History, English or Economy topics, although we consider its main function to be a reliable math problems´ solver.
Take a picture of an equation and it will provide you a step-by-step answer, giving you hints of how they got to it. Socratic makes use of Artificial Intelligence to predict the best concepts you need to learn.
For other topics, they have an ABC section in which you can type a question and find answers from web sources like Wikipedia, Khan Academy or dictionaries; however, they also their own Q&A source, which they continue to build as its community grows.
CastBox
CastBox is a podcast player you can use to stream or download your favourite digital audio files from all around the world. Easily manage millions of podcasts channels sorted into 16 different categories.
Its In-audio search feature allows you to get access to rich audio content that is relevant for you, by using keywords and phrases found within audio files. That makes you find what you want to hear easier and quicker.
A good example of how to improve user experience and helping find the results people are actually looking for.
Payit
Pay and charge easily with Payit. This app helps you settle up debts between friends whether for something you owe, splitting the check or gathering money for a trip.
It saves your personal information on your phone rather than in the cloud to provide more safety measures in all of your transactions.
Pay from your Payit credit or another associated card. This is a time-saver tool you can also use to pay for services or avoid having to go to the ATM.
Cornershop
The idea of ordering food and groceries to be delivered at your home isn't new, however, it has been evolving over the years.
Cornershop offers you personal shoppers who receive your order on their phones and communicate with you to confirm everything is alright.  Search on its catalog or make a list based on products you ordered in the past to save time. You'll get your products within 60 minutes
Cornershop is currently working with more than 25 shops and supermarkets from Mexico and Chile, and it is expected to be released in other areas and countries soon.
As you can see, these were considered by Google Play as some of the best app ideas of 2017. Whether you think they are extremely innovative or not, you´d agree they offer different features that make them stand out from other options.
So, Which one of these apps is your favourite? Which one will you download next?