Google has launched an Indie game accelerator program in Asia that represents a great opportunity for developers in this area to boost their own projects.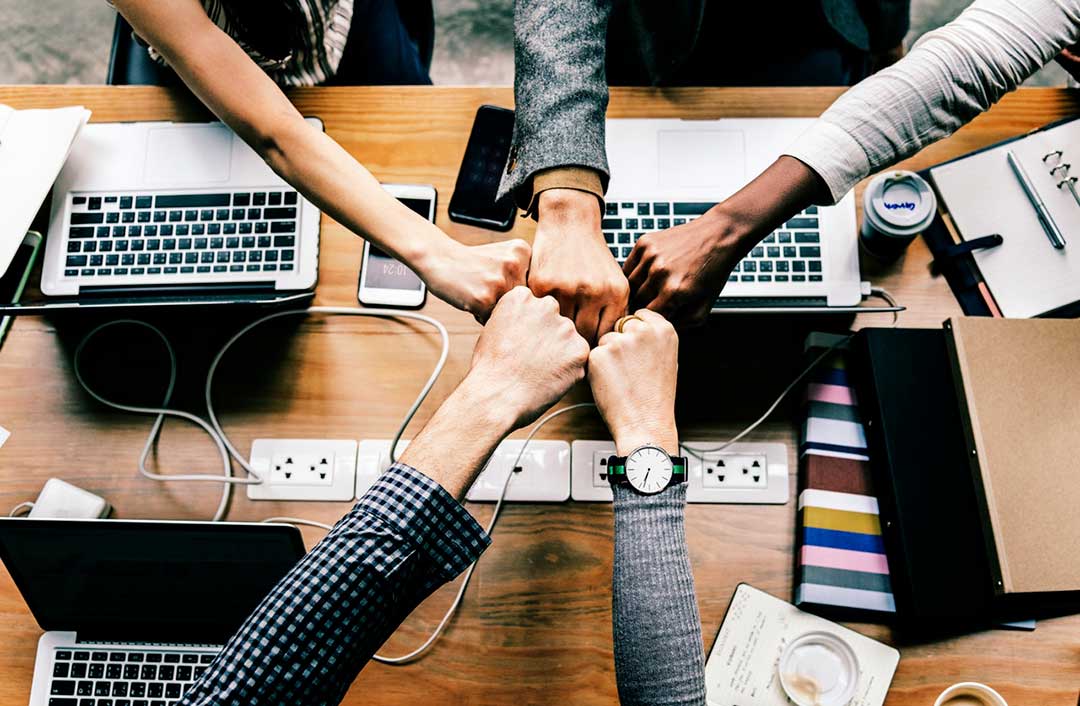 The game industry has made a huge contribution to the rise of the mobile app market. They have generated great revenues for big companies and there are indie developers´ success stories as well, like Monument Valley, Alto's Adventure or Timberman, for instance.
We´ve seen before why is worth to develop games for mobile devices, in an ecosystem where almost 2 out 3 new smartphone owners install a game within the first week and most users spend a significant amount of time getting entertained by this kind of apps.
The growth of the Asian market has made Google particularly interested in supporting indie game startups from Southeast Asia, India and Pakistan.
Indie games accelerator program
This is a four-month program for top indie games startups from India, Indonesia, Malaysia, Pakistan, Philippines, Singapore, Thailand and Vietnam that want to take their game to the next level and create a successful gaming company.
Also, this special edition -focused on indie game development- is part of the Launchpad Accelerator program, which has taken place in other regions like Brazil, Israel or Africa.
This type of programs include mentorships, training workshops, and networking sessions. This time, as usual, there will be several speakers and mentors, experts from Google and the gaming industry such as Noah Falstein (Former game designer at Google), Rami Ismail (Vlambeer) or Matt Hall (Crossy Road).
The program will be focused on providing best practices in three main areas: Game development, Business development and People and Team Culture development.
Application procedure and Program benefits
In order to apply, startups must belong to one of the countries mentioned before, applicants should demonstrate an understanding of mobile game development and submit a playable demo (of a prior or a current game). Also, interested ones must have a game in progress during the time that the program is taking place (September and November 2018).
Developers meeting the eligibility criteria must fill up the application form before July 31. Applicants will be choose based on the review of their playable demo or a recent game launched on Google Play.
Selected developers will get all-paid entrances for the gaming bootcamps at Google Asia headquarters in Singapore, personalized mentorship, showcase of their app on Google Play, Google Cloud platform credits or special invitations for further events like Google Playtime 2018, Google I/O 2019 and a Unity Unite event.
If you are looking for some indie game inspiration, make sure to check out these Indie Android games to play in 2018.
Finishing off
In the announcing blogpost of this program, written by Google developers Anuj Gulati and Sami Kizilbash, it was said that "emerging markets now account for more than 40% of game installs on Google Play".
In addition to the rapid smartphone adoption in these regions, like it is the case of the Asian continent, this represents a great opportunity for developers wanting to create mobile games because users are (and will always be) expecting high-quality games to play.
So, if you meet the requirements and wish to improve your games or gaming company, don't lose this chance that Google brings for indie game developers.