Google continues making big efforts to provide better training to all Android developers who are looking to become successful.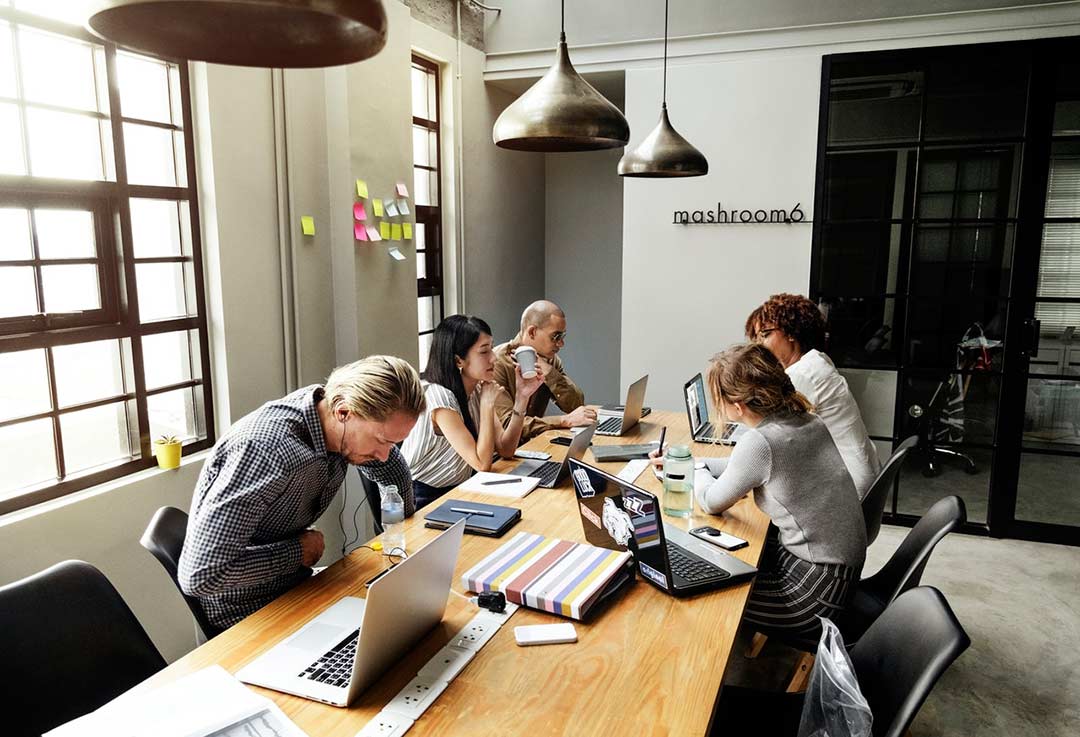 This time, they have introduced Google Play´s Academy for app success, which is willing to take you from being a good developer to a great developer.
Nowadays, it's not enough with having a nice idea for an app or a game as the market has grown exponentially to be highly competitive. Our app must be excellent at all levels so it can stand out from the rest and stick in people's minds.     
The Academy for App Success is a free e-learning platform that will help you discover the full potential of your app or game business on Google Play.  
Academy for app success on Google Play
The platform is divided into a series of courses that won't take much of your time to take, actually. In just a few hours you can learn the required tools and skills to become a better developer. The topics discussed are:
Learn about improving app quality

Learn about managing releases

Learn about growing your app

Learn about your account and Google Play´s support
When you enter, you'll also find a guide on how to take the most out of this platform in your learning path, and a couple of introductory videos about the basics of Play Console.
As you might have thought, being an e-learning platform means you´ll find interactive lessons from each topic, also divided into subtopics.
You'll also be assessed to prove what you are learning, and acknowledged with achievement badges once you get to fully master key Play Console features.
According to the official blog post made by Dan Lavelle, Play Academy was built to fit into busy schedules. Where you can "learn from your home or office computer, or take courses on-the-go with your mobile device".
You might also be interested in: How to improve your app´s rating in Google Play or How to create a great app listing in Google Play Store.
Google´s training
As we´ve seen before, this is not the first time Google offers training for Android developers. We have talked about the Google developers training program to learn about Firebase, Kotlin, entrepreneurship skills or design skills, for instance.    
They have also launched programs to train mobile developers in specific parts of the world like India, Indonesia or Africa.
And without going very far, we can take a look at Grasshopper, an app for beginners who want to learn to code in a fun and easy way. This app was developed by participants of the Area 120 program, a workshop for Google's experimental products.
Finishing off   
Google Play´s academy for app success is another great resource to become a complete Android developer. Updates about features and programs continue to be launched by Google in favor of developers professional growth. So, make sure to take this training and learn how to succeed on Google Play.
What are your thoughts about this free training? Which topics interested you the most? Let us know in the comments below!