We've discussed how apps have changed our social dynamics in many levels. There are plenty of resources out there we can use to make our life easier, however, apps can also provide accessibility for people who aren't as considered by others as it is required.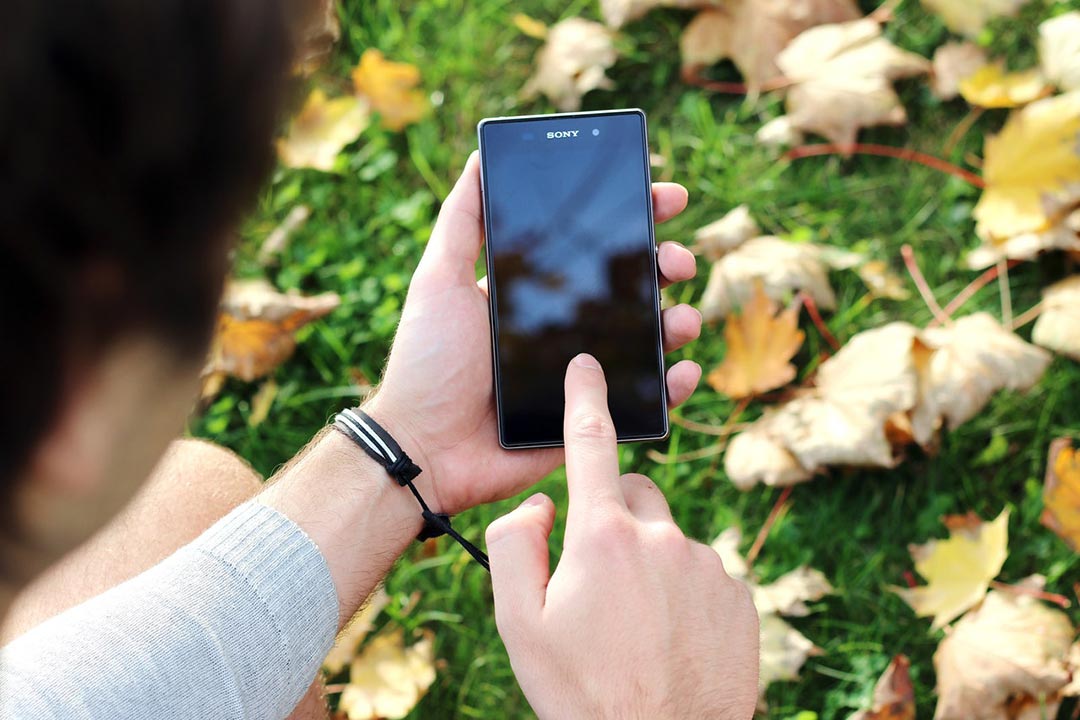 Apps can help to serve people with disabilities or special needs, too. There are some that have found innovative ways to improve device interaction in this sense.
Here are some of the best Android apps developed to give an accessibility experience:    
Be My Eyes
Be My Eyes is an awarded app that helps blind or visually impaired people to perform daily activities on their own while being guided by sighted volunteers. The idea is to lend your eyes to someone in need while having an audio and video connection in both phones.
Volunteers get notified whenever someone needs their help. This app has an increasing community of users willing to donate their time for this noble purpose. Hans Jørgen Wiberg suffers from an eye disease and has created this amazing app that is trying to generate "Small acts of kindness with global impact".     
Audio Game Hub
This is a game that uses audio as their primary resource. Audio Game Hub contains a set of 13 experimental arcade games powered by sound effects so non-sighted users can play it.
Users are guided both visually and aurally to always know in which part of the game´s interface they are in. The list of games includes Slot machines, Archery, Hunt, Labyrinth, Memory or Blocks, to name a few. Certainly, a great way to make an inclusive gaming experience.
You might also like: Mobile games to learn programming languages
Open Sesame
Open Sesame is an app specially made for people living with a kind of paralysis or upper extremity disabilities. By using the front camera in a smartphone it tracks the user´s head movements.
This allows users to get a touch-free control they can use with any Android app. Its co-founder, Oded Ben Dov, has been working with people with this type of disease, to develop and design a product that can provide accessibility and interactivity to millions of users around the world.
Voice Volume Catcher
This is a game made for children who have problems to control the volume of their voice. In Voice Volume Catcher, the users have to collect all the candy falling from the tree. In order to reach each part of the screen, they'll have to lower or increase the volume of their voice.
This is a fun game in which children can play and learn how to improve the way they communicate with others.
So, all these apps have been somehow recognized for trying to expand users´ accessibility to mobile devices. We can always take a look at them to understand the importance of integrating new device interactions in which all people are taken into account.
We invite you to download and use these apps and see why they are great. Tell us in the comments below what are your thoughts about them.