We've made different lists of great Android games, because Who doesn't enjoy playing a nice game on its smartphone?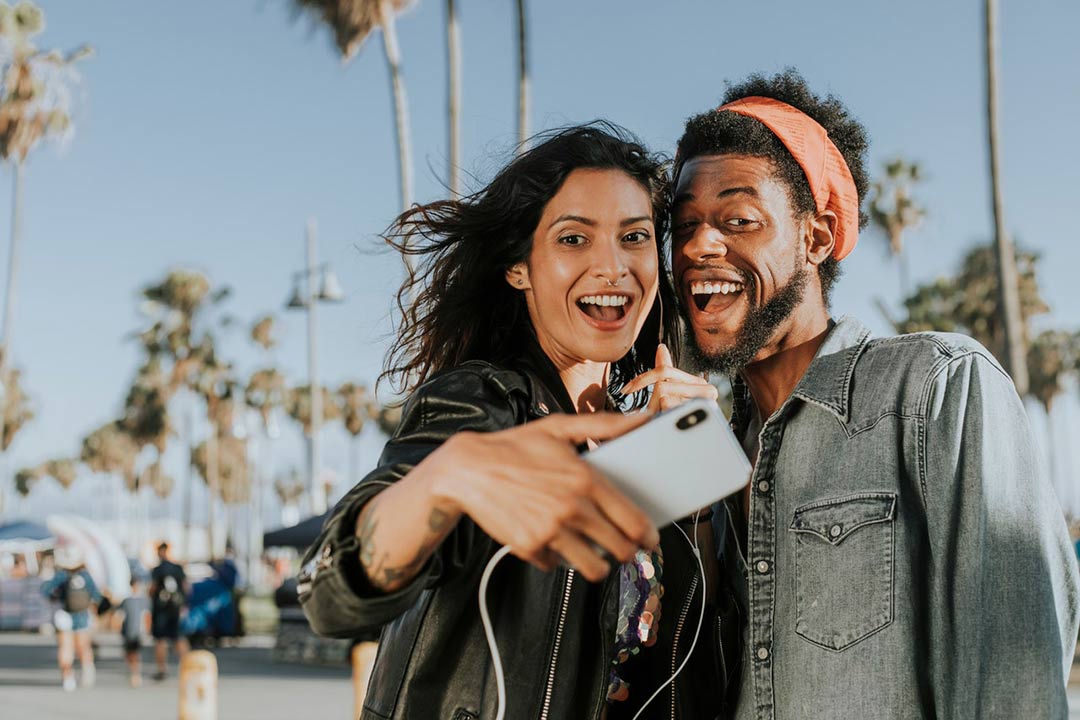 There are thousands of games on Google Play, so you might be wondering what does it take to excel from the rest.
Is it its design, the user experience, the engagement or the retention it generates in users? Or maybe it is a combination of all these factors that make one stand out.
Let's see some games recently launched that are growing fast because of their overall great features, giving everyone something to talk about:
Animal Crossing: Pocket Camp
The incursion of Nintendo into the mobile apps world has been little but of a great impact so far. We saw it with Super Mario Run, and this time they have taken advantage of their popular franchise Animal Crossing to release a hit with more than 10,000,000 downloads today.    
Animal Crossing: Pocket Camp is a social simulation game where you can interact with other players using avatars. All kind of daily tasks can be performed on this highly-customizable game in which you enjoy your camping day with other campers.  
Cooking Craze
Named as the fun new kitchen game, Cooking Craze makes you bake, cook and grill in your way to become a world-class chef.
Your goal is to fulfill all your clients´ requests as you manage your time to deliver their food.  Take your cuisine to different parts of the world where you´ll find many different goals, and improve your skills as a master cook in this tap-and-play mechanic´s game.
PUBG MOBILE
This is the acronym for PlayerUnknown's Battlegrounds, a multiplayer battle royale game, developed for mobiles by Tencent Games, one of the largest gaming companies in the world.
PUBG is a game with powerful graphics and high-definition audio, in which 100 players are faced against each other provided with all kind of armory, vehicles and supplies to plan your best strategy to achieve victory.      
Also read: 6 HD Android games you shouldn't miss
Empires and Puzzles
Empires and Puzzles is a puzzle role-playing game in which you´ll have to create the strongest possible team of epic heroes. This way you´ll get more powerful combos to battle against your enemies.
Build your war fortress and get special powers to defeat the monster enemies in this RPG quest, developed by company Small Giant Games, based in Finland.
Final Fantasy XV Pocket Edition
Developed and published by japanese company Square Enix, Final Fantasy XV Pocket Edition is another great example of a highly popular franchise brought to mobiles.
Explore the world of Final Fantasy XV across 10 chapters. However, only the first chapter is free, the rest are available to be purchased individually. Just tap to move, talk or fight in this RPG with exciting battles, part of this famed science fiction game series.
These are some great games that are becoming popular given their good performance in general, including a strong organic install growth. True hits that we can take as examples when looking for inspiration to develop our own games.
Make sure to download these amazing games. Tell us in the comments which one did you like the most?