We live in a time when getting tech knowledge is crucial to understand and be part of the economy that is currently shaping the world. Given their characteristics, online courses can help you improve yourself or boost your professional career.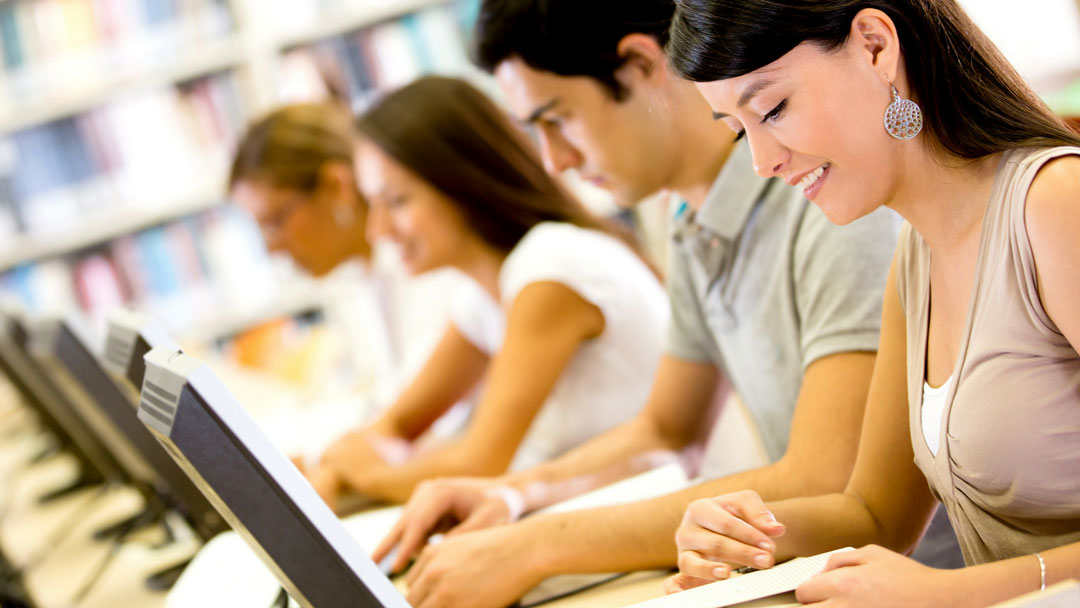 Of course, there might be people who have learned about certain tech topics by themselves, they even may have great technical skills and know the latest trends in mobile app development. However, these people may need to work to get stronger bases.
This strengthening of knowledge must come from somewhere anyway, and that's where a MOOC becomes handy.
The opinion of a Google Developer Expert
GDE Adrían Catalán told us that when he was at College Android OS didn't even exist yet, however he gained the fundamentals concepts in his way through University:  
"I learned Android using Reto Meier´s Book: Professional Android. Now people have access to online courses. There are excellent books to learn Android, but there are also new mechanisms like videos, online documents or communities that allow you to exchange your opinion, for instance".
The role of the MicroMasters Program
The role of the Professional Android Developer MicroMasters Program is to be another useful resource among all available resources, where communities and companies gather to bring something into the mobile app ecosystem.
There might be multiple choices online to learn about Android development, however you need to find a course with an structure, which it's still very significant in order to apprehend knowledge.
You could always learn about Android by taking information from multiples courses or sources, although you must be very organized to do so.
The main goal of The MicroMasters Program is to reduce the time for you to do that, and show you what it is considered to be an easier way to learn about Android app development.
The Professional Android Course is a material created by a group of proven Android Developers, and that is what in part makes it valuable for anyone who wants to learn about Android App Development.
Besides, just as the course was made by a group, it should be also captured by a group, meaning that you must realize how it has changed you: finding a better job, getting a career change or helping you to develop the next BIG APP.
Online courses provide you the opportunity to exchange your experience and share knowledge without the need of being located in the same geographical space. That ends up being an advantage and a truly fulfilling experience.  
What to do next?
However, after taking the course, you could be wondering What to do next to continue improving your profile. The next step for someone who wants to grow in this field is to take the Google Associate Android Developer Certification Exam, since another goal of the MicroMasters Program is to prepare you for it.
A personal apps portfolio is a must when taking online courses, because it allows you to show your work and promote yourself as an Android developer. This is the beginning on your way to get the job you've always dreamed of as a developer, and to have the opportunity to make an impact in the mobile market.
You can always join to your local communities or even start your own study group at work with your fellow developers.         
Remember that Junior Developers become Senior developers by learning about new tools that make them better at their jobs.
Great professionals don't stop learning. They enjoy the journey of becoming better and better every day.