The advance of technology allows significant upgrades on smartphones features. The release of Nougat with Vulkan API is considered to be a major improvement for Android mobile gaming as it integrates high-performance 3D graphics on supported devices.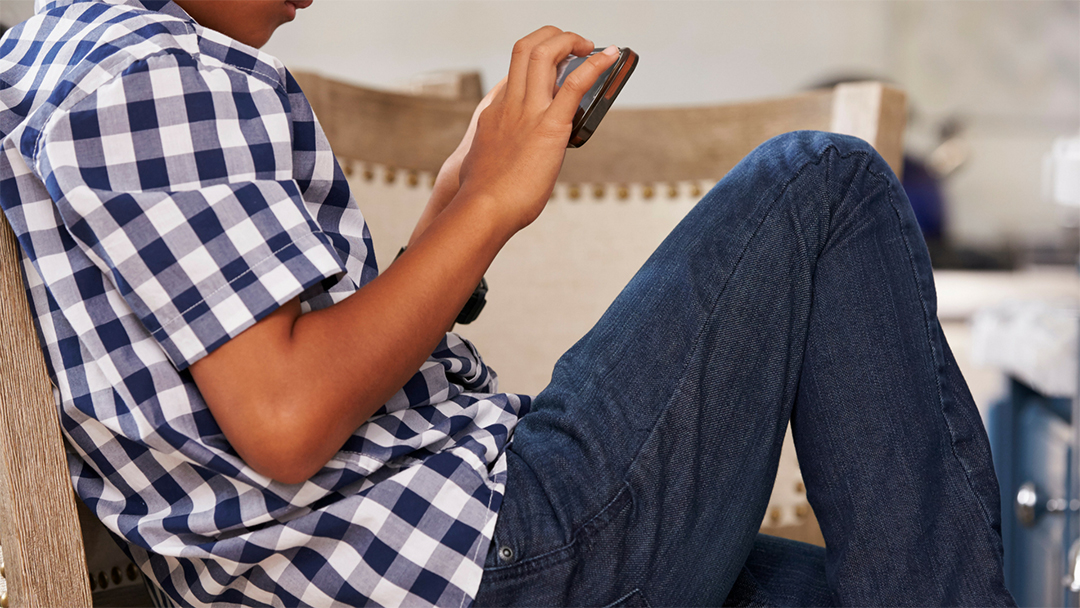 As we mentioned in a prior post Why it's worth to develop games for mobile devices, more than a half of smartphones owners install a game almost instantaneously when purchasing a new phone.
Very soon we'll see more titles with better quality coming to Android for the joy of gamers all over the world. We'll like to present to you 4 HD Android games that you definitely shouldn't miss:
This is the first version of the popular saga made exclusively for mobile devices. This racing game allows you to combine more than 2.5 million customize settings to create and compete while you drive the car of your dreams. Drive through the streets of Blackridge and take part in over 1000 challenging races. The game contains in-app purchases.
This game is part of a new genre for mobile gaming: Multiplayer Online Battle Arena (MOBA), which combines action and strategy in real time. Choose from more than 25 heroes and join your friends to battle on a three line combat, where you'll be rewarded for your abilities and teamwork.
This game is also exclusively for mobiles and contains In-app purchases.
This is an adventure game, where you'll have to explore beautiful scenarios to solve puzzles. The controls are simple as you have to tap the screen to direct Gnome -your main character- whenever you want. With the help of a magic flute you'll travel through the cosmos to find out the origins of this special instrument that fell near your home.
This is a paid app, with a price of US$ 2.76 at the moment.
Another MOBA game you shouldn't miss. Build a fantastic city in Mount Olympus, as you battle against powerful armies and recruit monsters to follow your orders. Form alliances and discover divine treasures in your journey. This game follows an In-app purchase model and has advertising too.
An entertaining adventure game where you have a race against time. Find trapped friends or fight your enemies in your quest to unblock special and lovely creatures. As you collect gems you'll be able to buy tickets, costumes or elixirs to progress in the game, however, the In-app purchase model allows you buy those items to speed up your progress.
This is the first mobile Action Role Play Game (ARPG) created with Unreal Engine 4. There are various modes in this game including individual, cooperative and multiplayer, where you'll have to guide your heroes through dungeons and lands crowded with monsters. The game contains ads and In-app purchases as well.   
As we covered before on a post about Super Mario Run, soon to be released on Android, it is important to be aware of the strategies implemented by the creators of mobile games, after all this is the type of app that gets most downloaded by users.
Have you played other HD Android games? What you think about these titles? Let us know which one is your favorite!