We are approaching the time of the year in which Google is polishing the final details of its most important event, anticipated for all technology lovers and Android developers especially. Google I/O 2018 will take place from May 8th to 10th, at the Shoreline Amphitheatre in Mountain View, California, as it has been in the last years.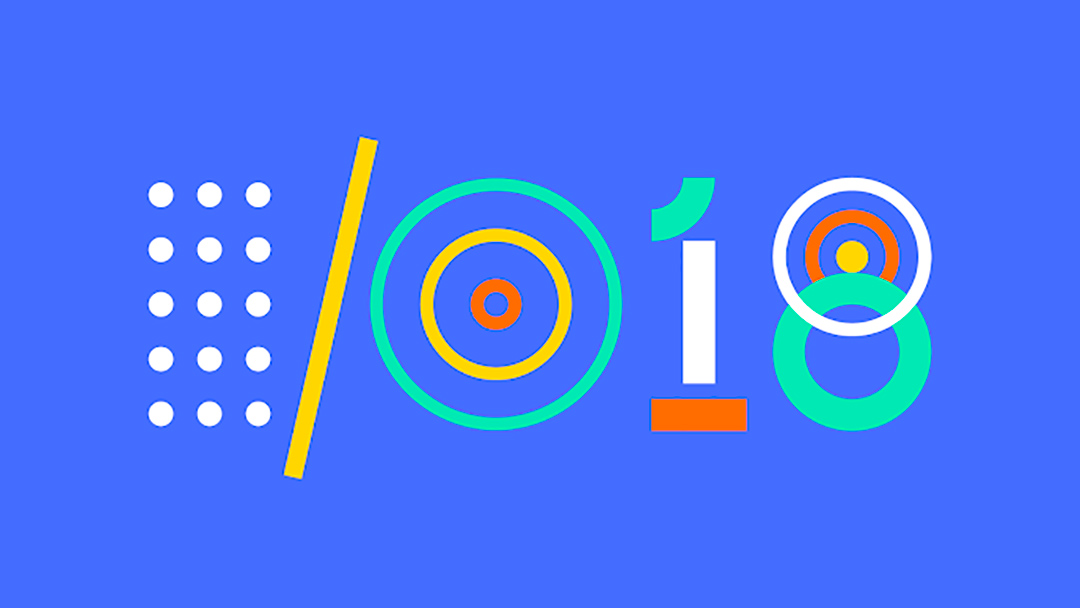 All type of new trends and features involving the entire Google ecosystem, including the newest version of Android, are expected to be announced in this major event as it was the case of Google I/O 2017.
According to the preview agenda, attendants will have the opportunity of participate in different kinds of activities like Sessions, Sandboxes, Codelabs (ready-to-code kiosks where you can try new Google's technologies), Office hours, App reviews with experts, an after-hours party and a concert.
About the sessions
New updates and features are mostly shown at high scale during the sessions, and some of the topics scheduled for this year´s Google I/O are Machine learning & AI, Google Assistant, IoT, Cloud platform, Google Play, Kotlin, Security, Android Wear, Support library, app performance and best practices, among many others.
Although there is a wide range of subjects being covered this year, these are the ones capturing our attention mostly:
Google Assistant
This is an important topic that seems to be highly discussed this year. The use of Google Assistant in all type of devices has been growing and this year sessions in this matter include Tips for building better Actions, Google Assistant SDK for devices, Design Actions on smart displays, Personalize Actions or its integration into smart home devices, for instance.
Android Things
This extension of Android was designed to enable developers to build smart, connected devices for IoT. What's new with Android Things is just the beginning of a series of sessions which discuss this subject: Build effective OEM-level apps, Build real consumer devices, Device provisioning and authentication, Electronic design on modules, and a Experiences developing on Android Things panel.
Kotlin
Last year, Google announced the integration of Kotlin in Android App Development, since then the interest has increased. This year it seems we will keep learning about it through two sessions Android KTX: sweetening Android Kotlin Development and How to Kotlin, from the Lead Kotlin Language Designer.
Google Play best practices
There are a lot of sessions dedicated to Android development, however, there are many others dedicated to Marketing and Distribution: Analyze your audience, Pre-launch testing in the Google Play, Optimize your app for global markets, Great payment experiences, Optimize your subscriptions and Successful launches on Google Play.
Getting ready
As you probably already know, this event is considered as one of the most important events for Android developers since year by year it gathers some of the best professionals in the world, seeking to stay updated by first hand and have the chance to improve their network.
Some days from now, Google is going to present the new features every tech lover will be talking about in the next months, so get ready for this major event. Remember, if you can't assist to this event, you might be interested in participating in a Google I/O 2018 extended event near you, as many will take place simultaneously in several countries around the world.
Now tell us, What topics you feel more excited about? Are you going to the event or are you planning to participate in a Google extended in your country?