Games continue being the most developed type of application for mobile devices. Developers seek to create all kind of amazing games and users are always looking for new options to be entertained. This time we'd like to share some great puzzle games for Android devices.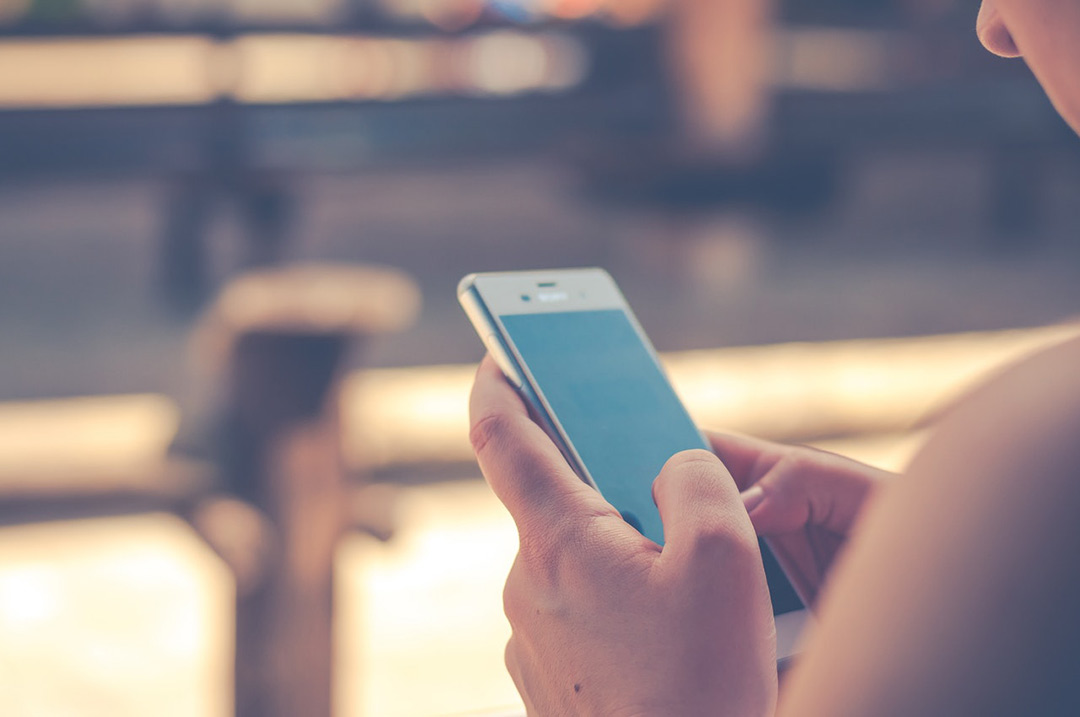 It is undeniable the value of games in the mobile world. They represent most of the incomes generated from major digital distribution platforms. It is estimated that mobile gaming will be a 100-Billion-Dollar market in 2021.
Developers looking for inspiration to create a puzzle game for mobile devices could find it in what others have released before. This way, they can notice a specific idea or some cool features to be implemented in their own projects.
You might be also interested in: What you need to know before developing an Android game app and Tips to develop a successful game app for Android
Let's see then, some of these puzzles games for Android devices:
Infinity Loop
Infinity Loop is an excellent example of simplicity and beautiful design in a game. The goal of this game is to create endless loops by rotating and connecting different endpoints. Its playing style lets you get fully immersed in your way to solve the geometric puzzle.
Developers of this game hope it helps you release the stress, clear your mind and get some relax. There are a couple of more recent versions of this game released by Infinity Games, the company behind this concept.
MIRIAM: The Escape
MIRIAM: The Escape is an arcade, adventure and puzzle type of game. In a world created of shadows and lights, you´ll play inside Miriam´s strange dreams, where you have to help her escape from them.
You move forward, searching for the key to the escape door while you try to avoid the lights, jumping over obstacles or pushing/pulling objects, for instance.
Certainly inspired by Limbo, one of the major precursors of this type of games, MIRIAM is a good example of creative stages and nice graphics.
Rullo
Rullo is a minimalist math puzzle game, which objective is to make the sum of the numbers in each row and column to be same that appears in the outside box of the board.
The board is full of numbers and you´ll have to think which ones to remove in order to solve the puzzle. It has different board sizes (5×5 to 8×8) and three levels of difficulty.
A slight change from the gameplay of Sudoku -if you will- however, its endless mode in which you get random sizes and numbers can turn out to be quite a challenge.
Linedoku
Linedoku gathers over ten types of minimalist puzzles, some of them with a little variation respect other ones, though. It includes One Stoke, Cross Path, Loops, Color Flow or Blocks, to name a few.
A very simple interface makes it easy to enjoy the hundreds of levels each game has. Something many users could appreciate considering they´ll have plenty of options to use their logic to solve the puzzles.
These are some of the puzzles games for mobiles we think are worth your time to check out. Novelty apps or not, the truth is they all have great reviews at Google Play, so make sure to download them and see what you can learn from each one of them.
Tells us what do you think about these mobile games in the comments below!