Not everything in the mobile world is focused on high-range devices. Companies are aware that a big share of mobile users still manages low-end and mid-range devices in order to satisfy their communication needs.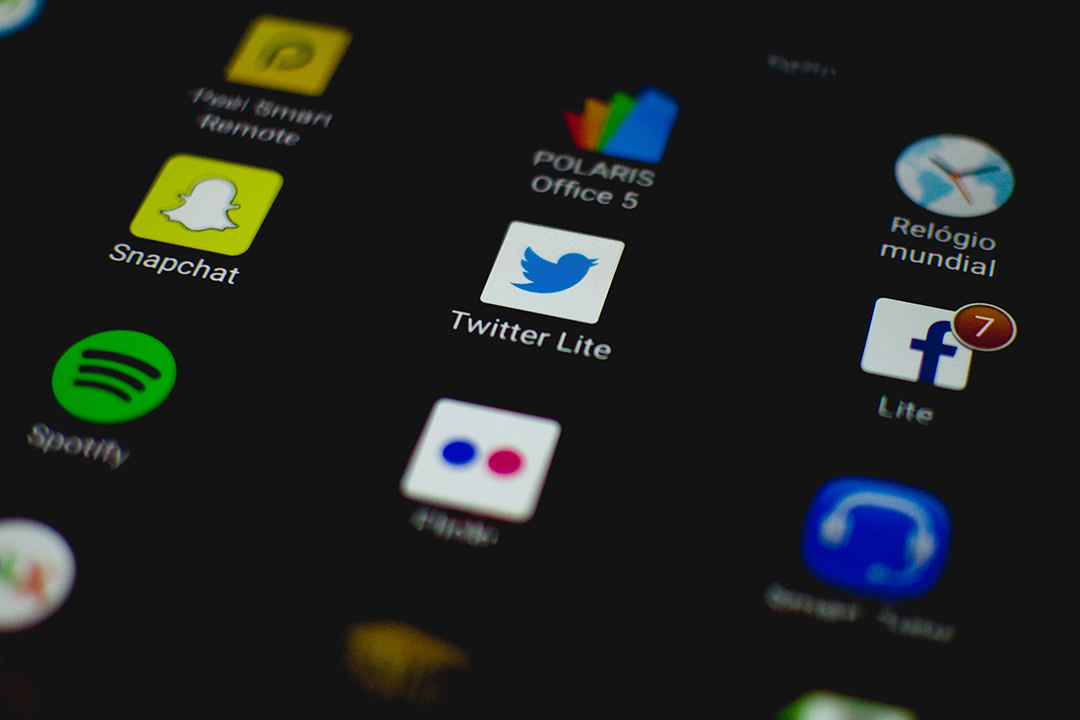 Every year, companies launch new products and apps for these type of devices and it appears that this will keep going for the next many years. That's why app companies have developed software that can adapt to these specifications.
Lite apps are a lighter version of the heavy apps, and are made specifically to perform the same duties without any problem in these devices.
Let's take a look at the best lite apps that work especially great in low-end devices:  
The light version of the most known social network is a very good alternative that comes with the main functions, with the advantage of using few resources of your mobile.
This app has a lot of pros that make the difference when you compare it with the main app; one of them is that it counts with an integrated Chat, something that many users of the normal version would like to have.
In terms of storage, Facebook Lite only requires 2 MB (instead of 60 MB). In terms of RAM, the Lite version is adapted to run perfectly on phones with 1GB RAM, so in case you have a mid-range/high-range device you'll see a huge difference between the two versions.
In the same line, there is the Messenger Lite app, for those users usually struggling to get a stable internet connectivity.
Messenger Lite comes with almost all the functions that the standard version offers, except video calls. So, it's a good option for constant users of this app that don't require video.
Just like Facebook Lite, This version of Messenger it's exceptional when it comes to storage and Ram use. And it doesn't need too much data as the standard version.
This mobile browser is undoubtedly a top choice for users who need something fast, light and functional when it comes to surfing the web on a mobile device.
The app has a data-save mode that allows you to use the least possible phone data. That's good when users have a slow internet speed.
Opera Mini fulfills the essential functions of browsing but you can't expect more of it, however, it's still another great option for users with limited devices and slow internet speed.
130 countries just had access to the lightweight version of the most used video streaming app. YouTube Go has been released to optimize the experience of users with limited speed, providing options to make its use easier.  
Video downloading, offline view and data saving features make YouTube Go one of the best lite apps to watch videos available on the market right now. Definitely, an option that won't let users down.
Recently, members of the company confirmed the launch of  Instagram Lite, an app that only weights 573 KB, unlike the standard version that needs 141 MB of space.
With Instagram Lite you can share videos, photos and stories on your feed, but you can't send private messages or use the IGTV function, although it's supposed to be added in upcoming updates.
As you can see, most social networks have started to develop lighter versions of their app in order to create a great experience for those users with some kind of limitations.
This can be a growing market to which apps are heading to, and that you should know as an app developer since creating standard and lite version can really help to expose an app.
Tell us, Have you used the lite version of an app?  What do you think about these apps?