Technology is on constant evolution, that's not a secret. We see it year by year in the mobile industry and its continuous growth, thanks to the progression of trendy functions that hit the market every time.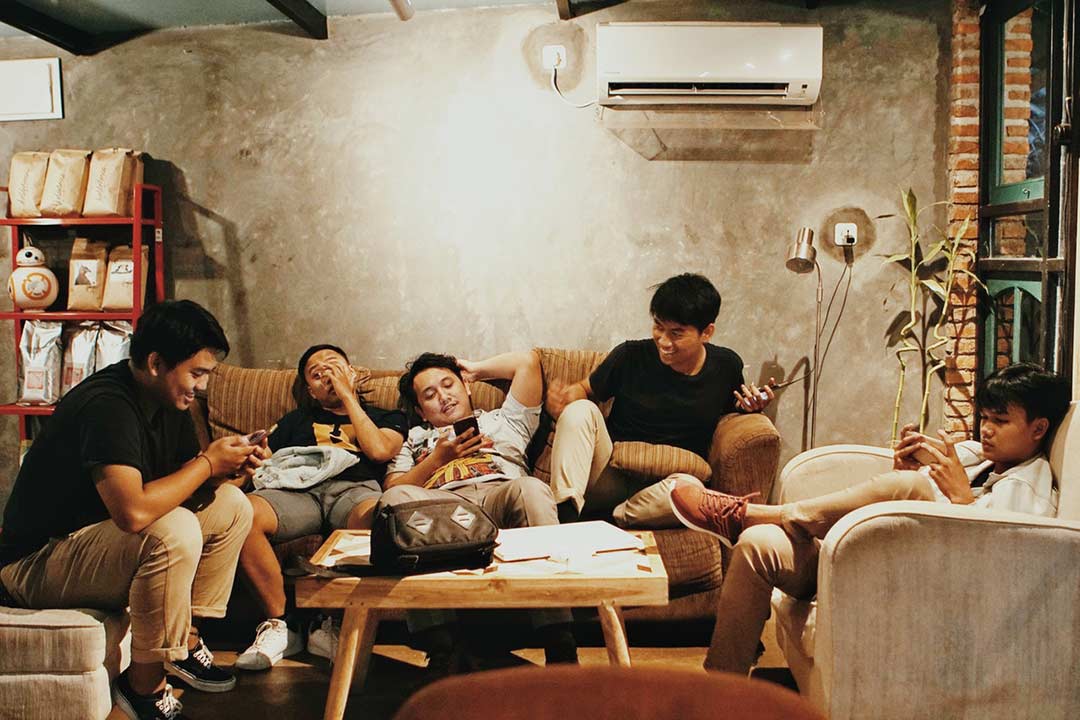 New features on mobile devices are made to satisfy our needs, improving the capacity they have to help us with several situations in our daily routines.
As a developer, you must be aware of new trends or the ones remaining in the mobile industry, in order to create projects based on the features that users are looking for at the moment. Let's see some of them:
Augmented Reality and Virtual Reality
Augmented Reality and Virtual Reality are two different technologies that we merge on the same subject for the only reason that both are responsible for revolutionizing the entertainment industry of today.
Games like Pokemon Go or gadgets like the Samsung Gear VR endorse the fact that people are looking for unique experiences while they're playing on their mobile devices.
Both technologies are still in their growing phases and there's a lot of ground to be covered yet. They have become two technologies that companies and developers are now struggling to dominate.
Make sure to read: How to integrate Augmented Reality in apps with ARCore.
Artificial Intelligence
Just like Augmented and Virtual reality, Artificial Intelligence is giving its first steps in the mobile industry.  However, those are big steps since in recent years companies most major companies have launched interesting projects based on Artificial  Intelligence, such as virtual assistants, automatic database search, microprocessors, and improved gadgets.  
Famous apps like Swiftkey Keyboard, Google Assistant or Cortana are based on Artificial Intelligence, and they offer a different set of experiences that make us believe it will be one of the technologies that will dominate the app market in a near future.
Cloud-based apps
Storage is an issue that companies have tried to solve since the appearance of the first smartphones. Some companies found the solution in adding a huge storage capacity to some of their flagship mobiles (High-end devices).
However, now a solution is to develop apps based in a cloud service, in order to reduce the storage usage while offering affordable devices. In addition, in the case of enterprises, this is their chosen way to drive digital transformation.
Cloud-based apps are apps that work with the cloud computing system, with the idea of locating all of its data on a cloud server. In this matter, it is expected that by 2020, Amazon Web Services, Microsoft Azure and Google capture almost 80% of all cloud platform revenues.
Mobile payments
Mobile payment has been trendy for some time now, however, their incomes are growing year by year in an unimaginable way. Last year, global mobile payments exceeded the $700 billion.
As we talked before, Google Pay is the most known payment app on Android. Its goal is to become a simple method that replaces physical cards, cash and checks. Also, big companies like Visa have created their own apps to activate the M-Commerce.
As a developer, you must consider creating projects that satisfy users current requests, especially when they hope certain trendy features to be available in the app.
Remember that, like everything related to technology, mobile development is in constant change, so you must be aware of how these technologies evolve in order to adapt and take the most out of it. Of course, this will mostly depend on the objectives of your app, but it does not hurt to think about current trends.
Now tell us, What other mobile trends you expect to see more often in a near future?