Continuing with our posts about important reading one must do in order to learn new things or being a step closer to accomplish our life goals, there are books that can help us to reinvent ourselves or start having more successful habits.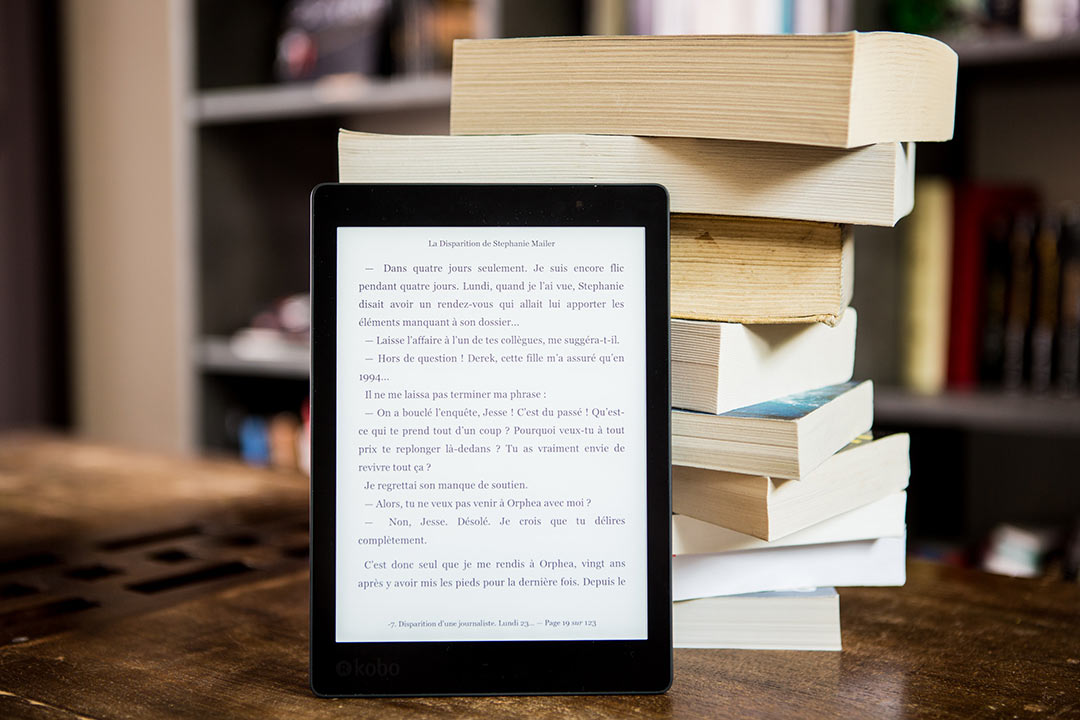 We all know there are new ways of doing things as many people have shown us the path. Whether you are interested in changing the way you make a living, your mindset or start building something on your own, a great reading could help you get there faster.
That's why we'd like to talk about some books that can help you become successful:
This a highly acclaimed book, part of the New York Times and Wall Street Journal Bestseller lists, translated into more than 30 languages with over 1.3 copies sold worldwide. Its author, Timothy Ferriss, is an angel investor and has been an advisor of some major startups.
Ferris teaches us how he managed to work less and live more, getting high incomes having to work only 4 hours per week. Under the principles of Lifestyle Design, he shares with us important tips, case studies and best practices to reinvent yourself and get closer to the life you have always dreamed of.  
This book is also a New York Times bestseller. Written by Chris Guillebeau, who has never held a "conventional job", and has dedicated his life to pursue what he finds truly meaningful.   
Traveling the world and seeing all kind of people, he came to some key points about freedom and fulfillment in life. This way, he teaches us to reinvent ourselves by doing what we love and creating a new future for us – since it is up to us to change our lives – and, consequently, for others.
This book is designed to be your step-by-step guide in the hard process of building a great company. Of course, we cannot always generalize how things are supposed to be done, however, if there is a resource we can use for orientation, this book might be it.
Steve Blank and Bob Dorf wrote a very useful resource to learn about profitable business models, product development and management, strategies to grow customers or measuring metrics that matter, to name a few. Unveiling the secrets to build a successful and scalable company.    
You might also like: Best Android apps for reading ebooks.
This book wants to teach us that it's never really too late. You don't have to give up by an age factor. Rob Kornblum gathers dozens of interviews with mid-life entrepreneurs and founders to tell you that the life you´ve always aspired to is still possible.
Some discussed topics are: discovering great ideas for new business, lowering your risks of failure, taking advantage of what you already have or the best time to start a business.
This book gives you ideas to get a successful life. Author, Nigel Cumberland, wants you to find out about the best habits commonly done by people that accomplish great things in life.
In the form of little exercises and activities, the book provides you a guide to establish the right mindset that will help you to start having a successful living.
There are many books you can use as a source of inspiration. For some beginners, this could be their first step to start believing in themselves, and this is something very valuable.
Make sure to look for these books if you want to change your current habits since they might be keeping you back.
Which book interested you the most? Is there another book not in here that you'd like to tell us about?