We all have witnessed how Augmented Reality and Virtual Reality are being implemented in app development, right now. It is an increasing trend that will continue to be treated and polished in the future.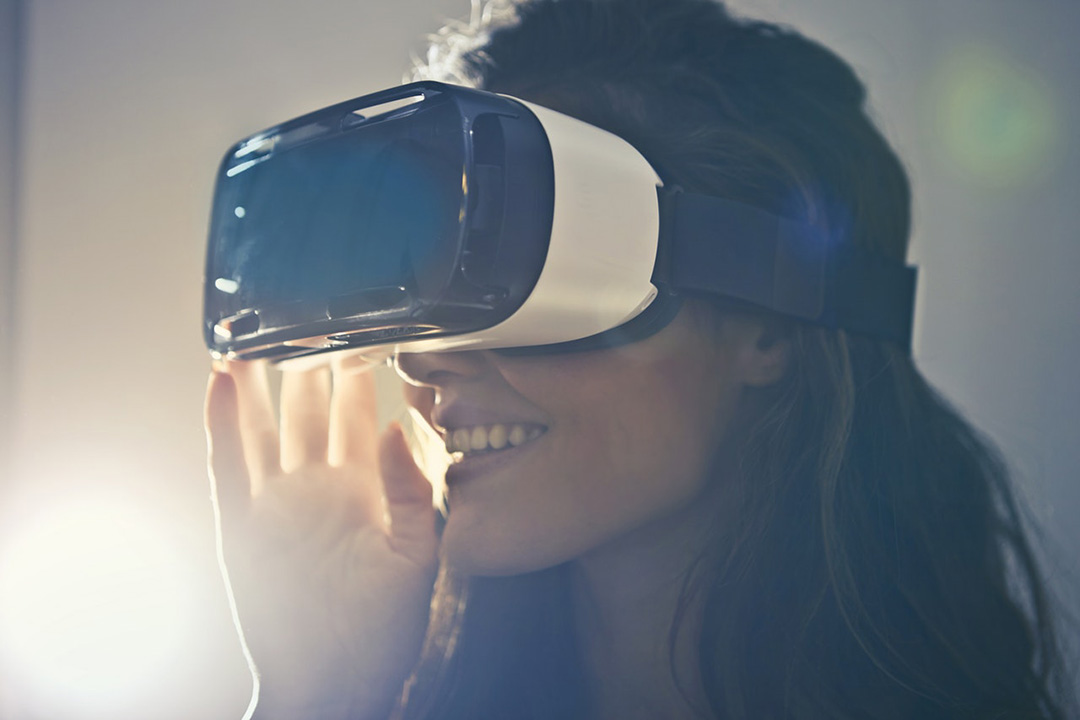 We´ve seen Google´s efforts to make this type of technology accessible for more Android developers with the release of ARCore SDK, for example.
All these can create new experiences for users eager to prove new things on their mobile devices. That's why we'd like to talk about some apps that are taking advantage of ARCore or Daydream (Google VR) to offer an engaging and immersive experience for Android users.     
Brickscape
Brickscape is a puzzle game in which you have to move a set of bricks all around and take the main one (the only different) out of the box. It has more than 700 stages and 5 difficulty levels to test your brain skills.
The game uses ARCore to let you rotate the brick block completely, allowing you to have full vision of the pieces on it. An entertaining and challenging game for all puzzles lovers.
Porsche Mission E
In case you always wanted to know what it feels to drive a Porsche and never had the chance, this app will let you know.
Porsche Mission E uses ARCore to scan your surroundings in order to place this type of car in front of you. Adjust the car´s scale, explore it (in X-ray mode) and drive it through your smartphone. A great way to try an electric vehicle of the future.   
Also see: Best AR apps for Android  
BBC Earth: Life in VR
BBC Earth: Life in VR uses Google's Virtual Reality platform Daydream to let you dive into the Californian Coast. Meet this amazing natural world as a Sea Otter while learning about all the life underwater. You´ll also get to know the interactions of many other animals living within this ecosystem.  
As the name obviously suggests, this app has been released as part of the tv channel from the famous british studios. The app has with subtitles for 7 different languages.
Figment AR
Figment AR app helps you a little fun to your daily surroundings. You can add animated characters and objects like a turkey, an ice cream or a pumpkin, and have a blast while you watch them dance.   
Their 360 videos in portals are really something else, use them to transport yourself into other dimensions. A nice app to incorporate creative scenes into your life.
ASTEROIDS!
From the creators of the award-winning VR animation: Invasion!, it comes an interactive space adventure that uses the Daydream view.
Asteroids! is an eleven-minute movie in which you'll be immersed into a deep space mission as a task robot, in the process of saving your crew from space-bugs and asteroids. Certainly, a nice VR animation to enjoy.     
As we can see, these are apps that have been highlighted by Google because of their good job providing a great VR or AR experience. These are current trends expected to increase in a near future.
So, Which app truly caught your attention? Let us know in the comments!