We've talked about some just great games for mobiles that have been made by big companies providing a unique experience in terms of design or gameplay. However, there are also indie games worth to play as they have stood out in this same way.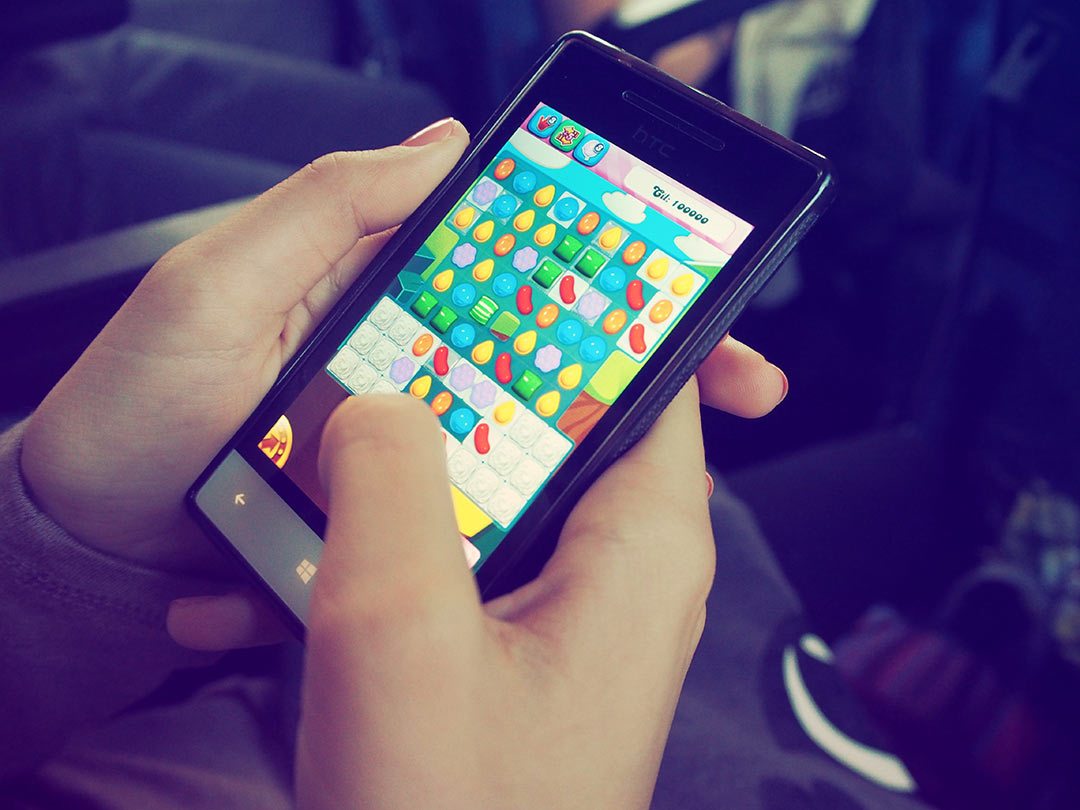 Whether by its dynamics or its story, we all enjoy of a well-polished game. And, if it delivers beautiful landscapes or a new way of playing, it doesn't get any better than that.
Let's see some of the best indie games that we can find on Google Play right now:
Bridge Constructor Portal
In Bridge Constructor Portal you are a worker at the Aperture Science Computer-Aided Enrichment Center. Your job is to build and drive your way out across the 60 test chambers. Additionally, you´ll be asked to make use of all type of science gadgets in order to complete this physics adventure.   
Test your construction and deduction skills on this clever and complex puzzle game, where you will be guided by GLaDOS, the AI computer system from the original Portal game series.     
Agent A
Agent A is another great puzzle, a puzzle in disguise, actually. Your job is to infiltrate into Ruby La Rouge´s lair and unfold her plans to destroy all the members of your secret agency.
Once inside, you´ll have to take a look carefully at every corner of Ruby´s lair, as you explore the place to solve the puzzles that will get you to find her.  Set in the 60´s, this is a beautifully designed game, divided into 5 tale chapters that will make you prove your espionage skills.    
Make sure to also read: Why it's worth to develop games for mobile devices.
OPUS: Rocket of Whispers
OPUS: Rocket of Whispers is a highly acclaimed game that follows the story of two survivors of a post apocalyptic world: John and Fei. Played by a view from the top, your goal is to gather the pieces required to build a rocket that allows the remaining ghosts on earth to return to the cosmos.
You´ll also explore about the past of unknown antiques or artifact you find in the way. Besides, its music allows us to immerse ourselves into the atmosphere of this thoughtful game that delves into the deepest feelings of human nature like hate, empathy, nostalgy and peace.
Flipping Legend
Flipping Legend offers interesting game mechanics. This is a pattern-based adventure in which gaining speed and rhythm is essential for you to master. 9 different characters are available up to date.  
Become a flipping legend, moving through the squares as you discover hidden treasures, escape from traps and fight enemies of dangerous lands. A highly addictive game that will make you think quickly.   
This might also interested you: Game development tools to make your own Android games.  
As we can see, these indie games are standing out from the rest because they offer a great experience for users in general terms. They have a great design, gameplay mechanics or storyline.
Make sure to try them out, and take them as good examples of what it can be done as they are definitely worth your time.
Now tell us, What do you think about these indie games? Which one has surprised you the most?