In the past, we talked about the newest version of Android: 8.0 Oreo, and mentioned its improvements as a more powerful Operating System with features involving background limit, auto-fill, Picture-in-Picture, notifications and more.
However, we would also like to mention the updates of prior versions, particularly Nougat 7.0, which currently has one of the largest distribution rates at 22.3%, according to the Android Developer official website.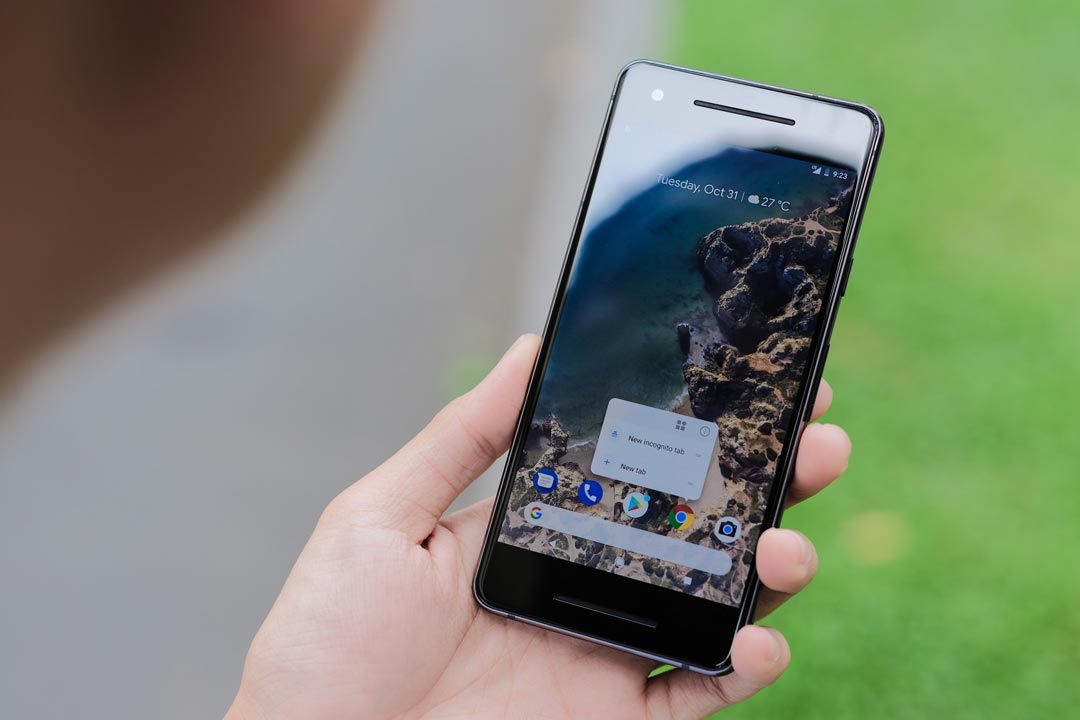 This information is based on the number of devices that visit the Google Play Store during certain periods of time. The post also includes data about Pixel Density, Screen sizes and OpenGL ES API used on Android devices.
For Android developers, knowing this could help them decide where their efforts should be heading towards in terms of device compatibility, for instance.
With all these new releases you might be wondering if you should update your apps to new versions, because, after all, older versions still make a considerable part of the user base.
Android Nougat 7.1.2
In December 2017, Google released the latest version of Nougat: 7.1.2. So, it is expected that many Android devices get upgraded to this version soon, depending on manufacturers, carriers, and networks.
Techradar made a list of Android devices, including smartphones from Google, Samsung, LG, Sony, Motorola or Huawei, with Android Nougat, allowing users to enjoy of its notification system, multilingual and simultaneity features, to name a few.
Should I update my app?
But, the most important question could be: Should you update your apps to the newest version?
Well, the main reason to update an app to Android 8.0 Oreo would be to take advantage of all the new features it has to offer, obviously. Users tend to care about apps that integrate the newest updates since this improves their experience and it is seen as a symbol of innovation.
With Oreo, users get faster times of response, improved battery life thanks to the background limits, a highly customized notifications management and a real-time security scanner with Google Play Protect, for instance.
Changes to improve user experience are always good, no matter how small they are. However, it is true that some apps might not require being updated right away since they will not benefit from newest features.
Although this does not mean you don't have to get ready for the time when you´ll need to make an update for the good of your project, because, as we said before, users care when you show you are trying to deliver the best app possible.
Wrapping up
In general terms, you should always be looking forward to updating your app and take advantage of improved features for the good of your project. But, truth to be told, some changes might introduce certain problems related to compatibility. That is why you should test and polish your app by enabling full support for the new version and add new features.
As stated by Android itself: "Generally, it's a good practice to support about 90% of the active devices, while targeting your app to the latest version". This way, you´ll be getting your app ready for new Android releases.
So, What do you think about upgrading Android apps to the newest version? Tell us, What do you expect from upcoming versions?